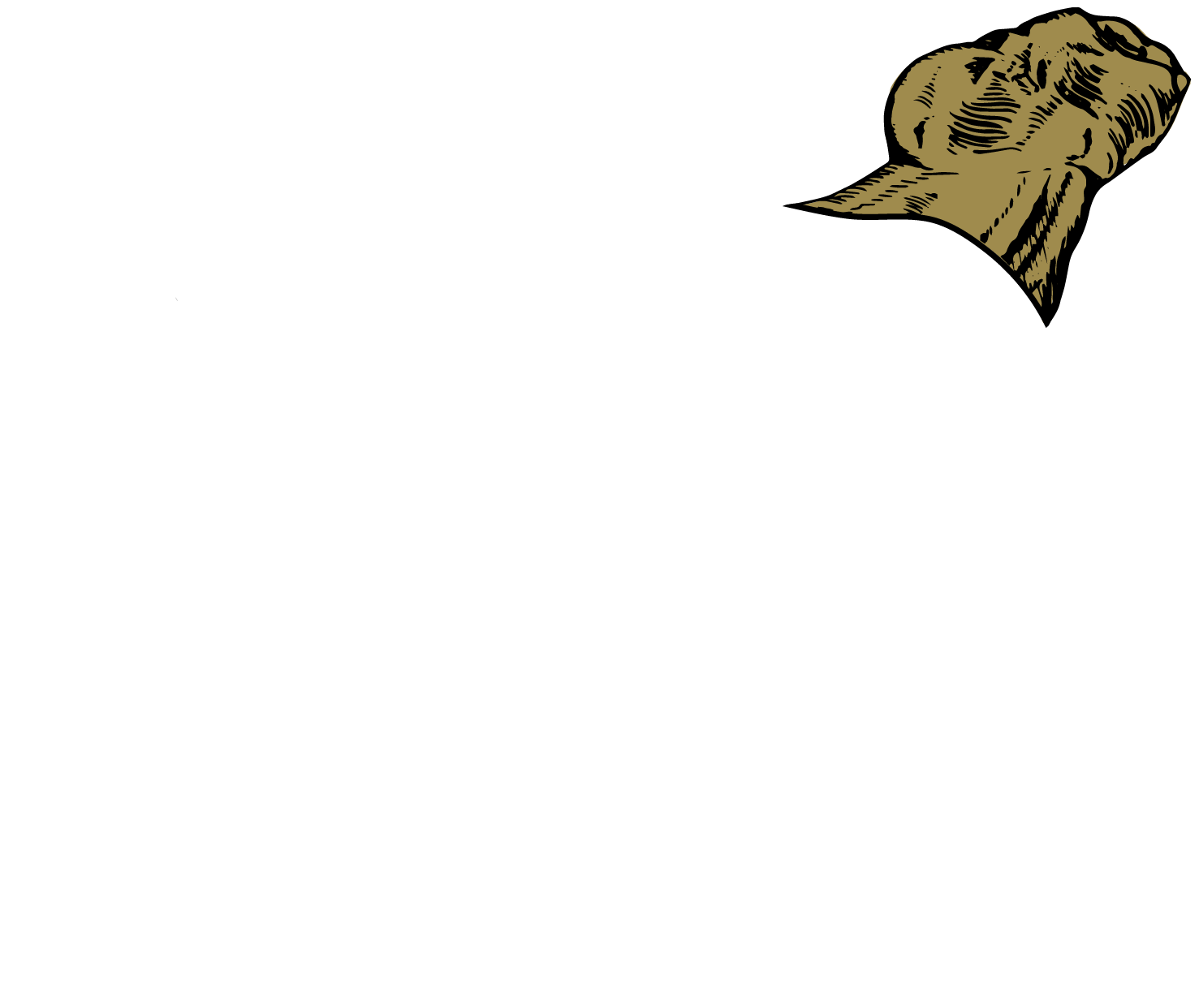 Using: The End Piece/Top End
Recipe Courtesy of Chef Scott McInerney
Servings/Yield 1 1/2 cups
There's something about sun-dried tomatoes that elevates a dish and gives it a refreshing flavor. This spread with Prosciutto di Parma, basil and lemon is rich and packed with flavor, yet light enough to serve as an amuse-bouche or appetizer for the table with crostini or crackers. The distinctly sweet and savory tastes from the end piece of Prosciutto di Parma are matched with tangy sun-dried tomato and capers for an unforgettable bite.
Ingredients
1 cup cubed Prosciutto di Parma end piece
1/2 cup sun-dried tomato
2 tablespoons capers, chopped
1 tablespoon basil, chiffonade
1 tablespoon parsley, chiffonade
1/4 teaspoon black pepper
1/4 teaspoon lemon juice
2 tablespoons olive oil
Instructions
Combine Prosciutto di Parma and sun-dried tomato.
Pass mixture through a meat grinder with medium die at least twice, or until desired consistency.
Once ground, mix in remaining ingredients until evenly dispersed.
Serve as spread over crostini or crackers.