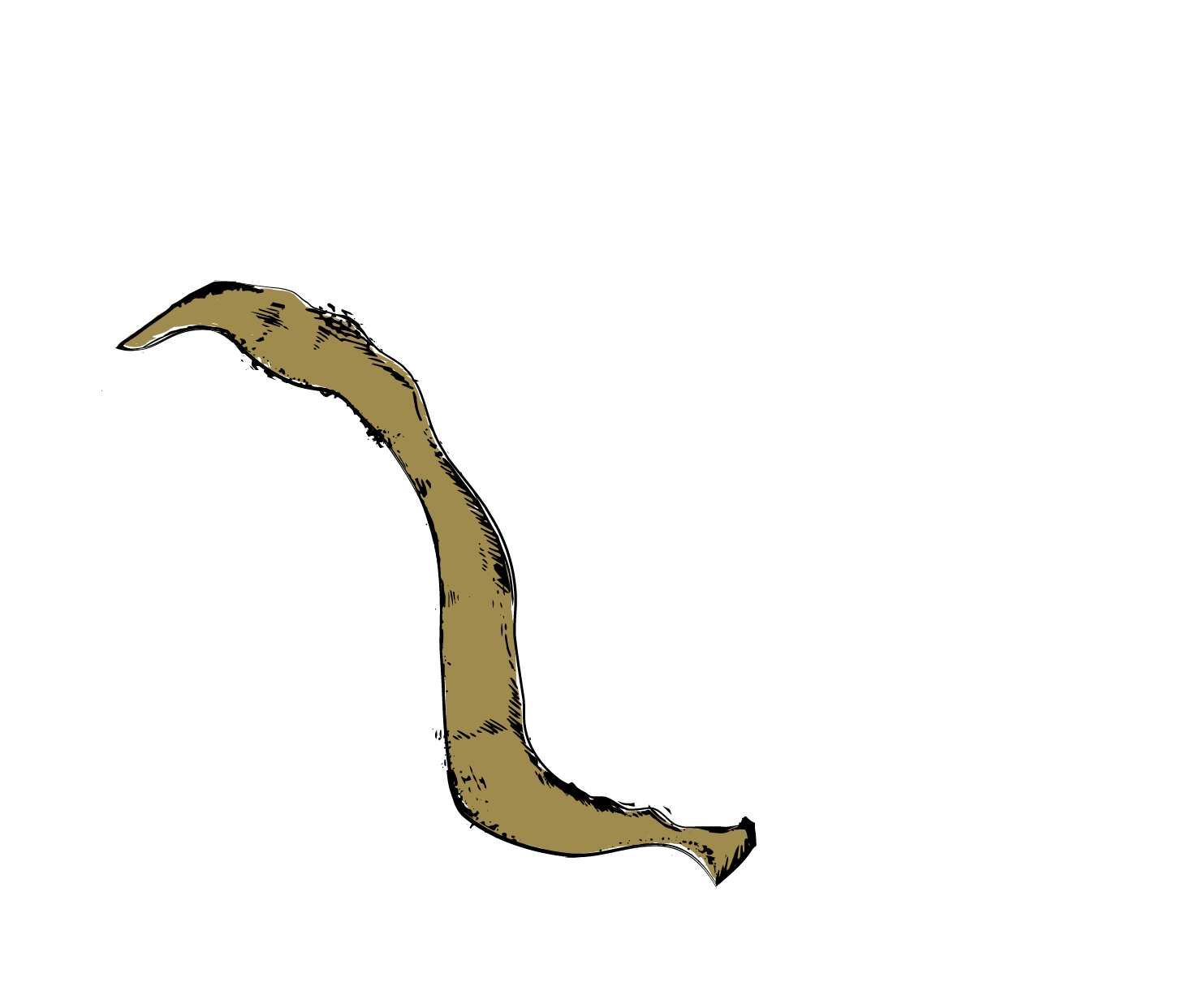 Using: The Fat
Recipe courtesy of Chef Sara Jenkins
Servings/Yield 4
Land meets sea with this light, tangy dish using Prosciutto di Parma two ways – with rendered fat and sliced – to top the salmon. These heartier flavors give the fish a meaty richness, while the cider broth cuts through and provides an almost seasonal taste reminiscent of fall. Serve as a platter or individually, and of course pair it with the perfect white wine or beer.
Ingredients
2 pounds salmon fillet, skin-on, cut into 4 equal portions
Salt and freshly ground black pepper, to taste
4 ounces Prosciutto di Parma fat
1 leek, cleaned and cut into 1/4-inch dice
2 cups hard cider
2 cups chicken stock, preferably homemade
2 tablespoons cider vinegar
1/4 cup clarified butter
8 thin slices Prosciutto di Parma
1/4 cup parsley leaves
Instructions
Rinse the salmon fillets and pat them dry. Place the salmon, skin-side up, on a foil-lined roasting pan. Season the skin generously with salt and pepper.
In a food processor, grind the prosciutto fat to a rough paste, then transfer to a heavy-bottomed saucepan set over low heat.
Slowly cook the fat until it is rendered, then add the leek and cook gently until it's wilted and translucent. Add the hard cider and bring to a simmer to cook off the alcohol, 4 to 5 minutes.
Add the chicken stock and reduce until only 2 cups of liquid remain, then add the vinegar. Keep warm.
Meanwhile, heat the clarified butter in a skillet over medium heat. Working in batches, add the prosciutto slices and cook until they are crispy, 5 to 6 minutes.
Transfer to a paper towel lined plate and set aside. When the prosciutto is cool enough to handle, break it up into small pieces.
Preheat the broiler. Broil the salmon for 10 minutes for each inch of thickness on the fish until the skin is crispy and bubbly.
To serve, place each fillet of salmon, skin-side up, in individual bowls. Sprinkle with the parsley leaves and pour 1/2 cup of the hot cider broth around each filet. Garnish with crispy prosciutto bits and serve.