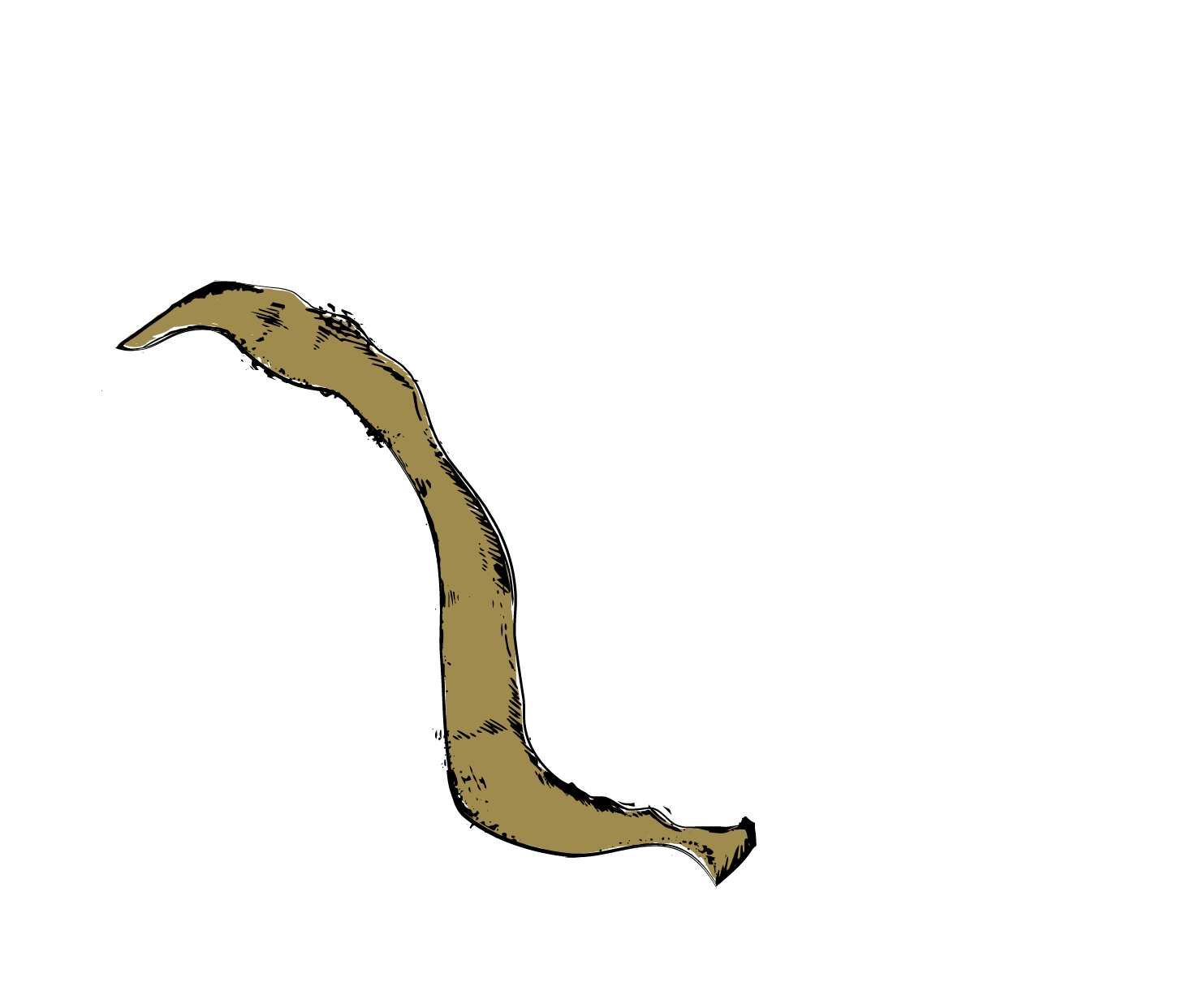 Using: The Fat
Recipe Courtesy of Chef Scott McInerney
Servings/Yield 1 1/4 cup
Who says salads are boring? Turn up the flavor profiles of your favorite salad with a Prosciutto di Parma fat dressing for something out of this world. Savory, sweet and always delicious, this dressing can enhance your greens without being too overbearing. Before you think prosciutto fat is just meant to be sliced off, get creative with flavorful dressings.
Ingredients
/4 cup Prosciutto di Parma fat, rendered
1/2 cup grapeseed oil
1/2 cup sherry vinegar
2 tablespoons honey
1 tablespoon grain mustard
1 teaspoon sliced chives
1 teaspoon sliced parsley
1/4 teaspoon salt
1/4 teaspoon pepper
Instructions
Add all contents to a sealable jar.
Seal jar and shake until emulsified.