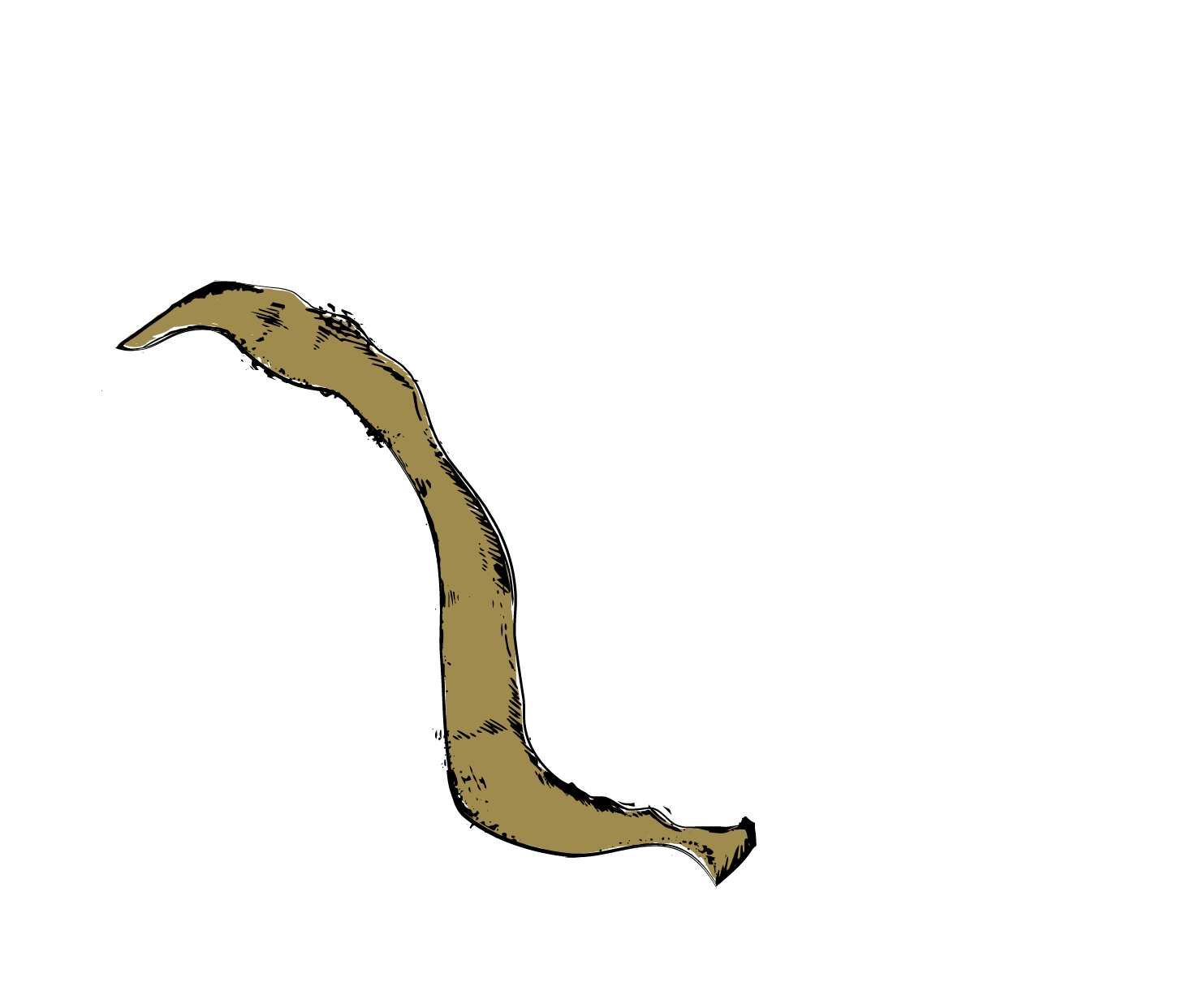 Using: The Fat
Recipe courtesy of Chef Sara Jenkins
Servings/Yield 4
This Italian tradition is just as mouthwatering as it sounds. The ground-up prosciutto fat mixed with a variety of aromatic herbs, such as rosemary and sage, protects the meat as it roasts, which creates a deliciously juicy end-product. This rack of lamb has a one-of-a-kind taste that is sure to impress your guests. While the ingredients are fairly basic, the flavor profiles stand out to make this dish unforgettable.
Ingredients
2 garlic cloves
1 sprig each rosemary, sage and marjoram
3 sprigs thyme
1 bay leaf
1 tablespoon freshly ground black pepper
8 ounces Prosciutto di Parma fat, finely chopped
1 8-rib rack of lamb, cleaned, about 2 pounds
Coarse sea salt
Instructions
Preheat the oven to 450°F.
In a food processor, pulse the garlic, rosemary, sage, marjoram, thyme, bay leaf and pepper until finely chopped. Add the fat and puree until the fat is completely broken down and creamy.
Transfer the mixture to a small bowl and chill in the freezer for 10 minutes or so to set it up.
Smear the fat all over the exterior of the lamb and place the rack in a roasting pan. Season liberally with sea salt and roast for 15 minutes.
Turn the oven down to 325°F and cook 30-40 minutes longer or until a meat thermometer registers 130°F to 140°F for rare to medium rare. Let the roast rest for 15 minutes before carving and serving.