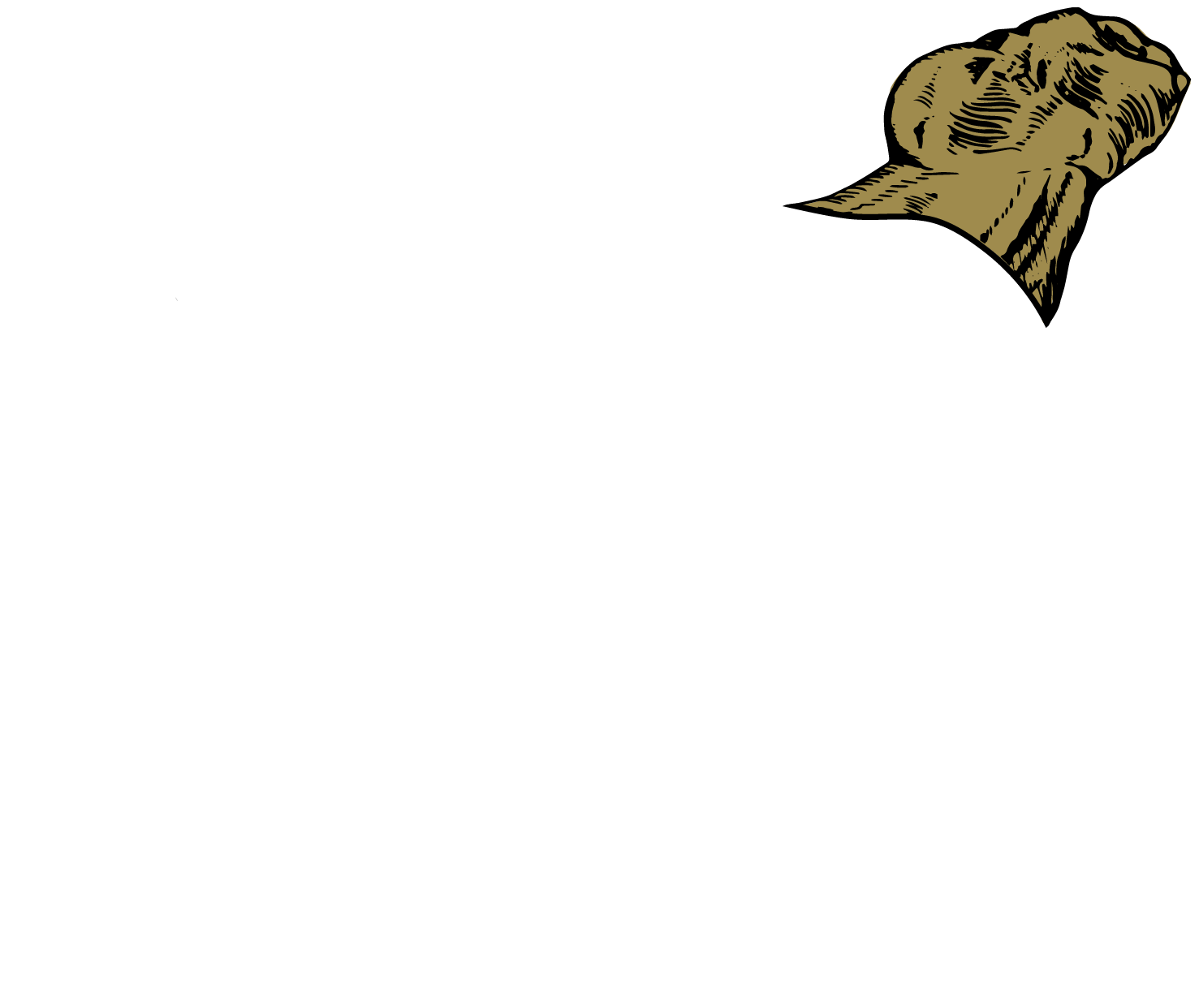 Using: The End Piece/Top End
Recipe courtesy of Lou DiPalo
Servings/Yield 8 bowls of pasta
Pasta with homemade red sauce is nothing new, but what about pasta with Prosciutto di Parma red sauce? Put a new spin on an old Italian classic by adding lightly sauteed Prosciutto di Parma to your homemade tomato sauce for an added boost of flavor and texture. The pasta choice is up to you, but this recipe recommends bucatini with the narrow hole down the center of the noodle to soak in more of the sauce.
Ingredients
1/2 inch Prosciutto di Parma, cubed end piece
28 ounces San Marzano tomatoes, crushed and canned
1 onion, large and diced
1 pound bucatini pasta
Extra-virgin olive oil, as needed
Instructions
Sauté olive oil and onions until onions are translucent Add diced Prosciutto di Parma, saute lightly.
Add tomatoes, salt and pepper to taste.
For extra flavor, add Prosciutto di Parma skin and turn on a slow simmer for 3-4 hours.