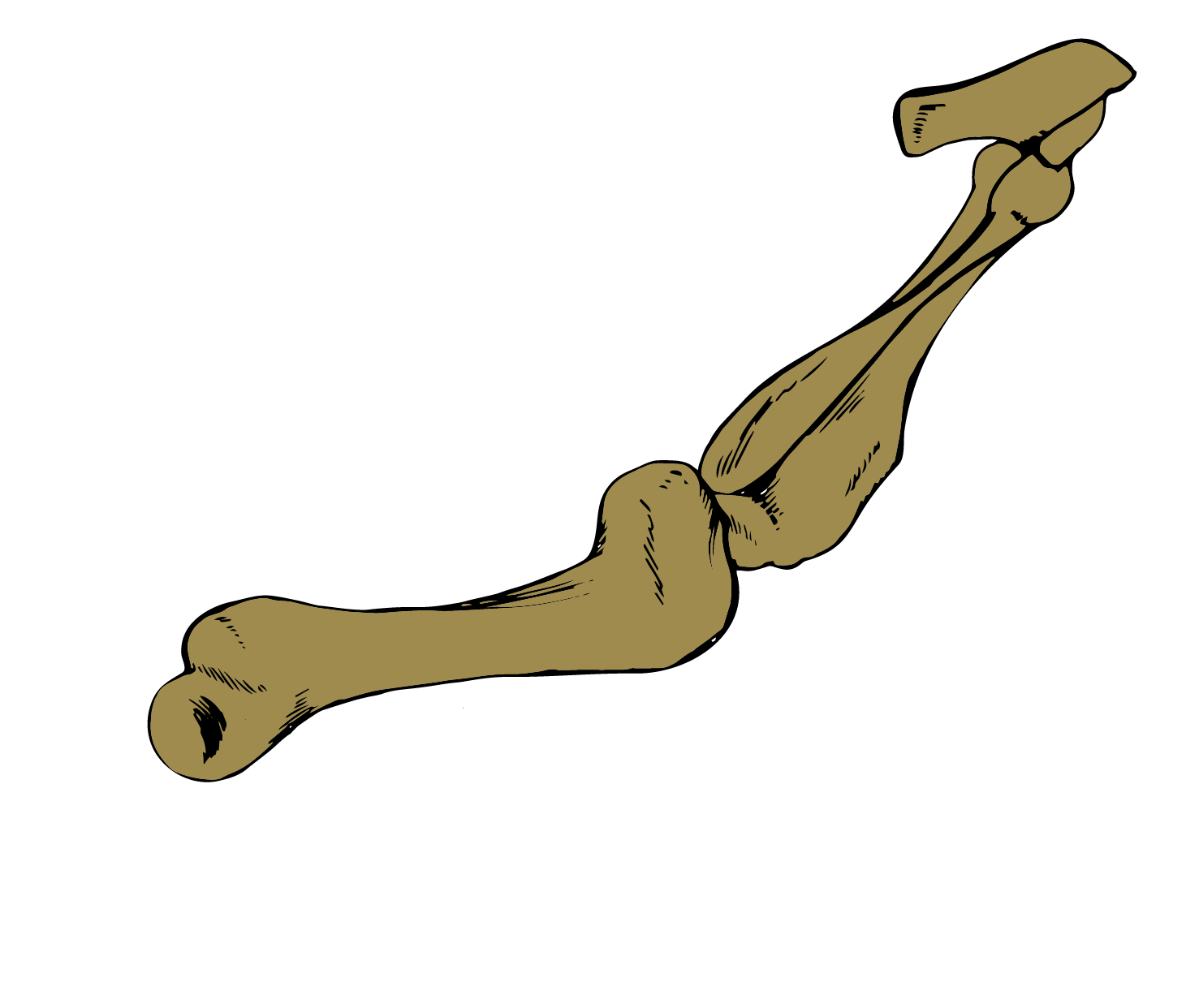 Using: The Bone
Recipe courtesy of Chef Chris Marchino and Chef Tony Mantuano
Servings/Yield 4 quarts broth
A flavorful bone broth with Prosciutto di Parma is the perfect precursor to dinner, but the addition of tortellini transforms it into a complete meal. The hearty Prosciutto di Parma bone and simmered skin adds depth and richness to the broth unlike any other soup. Suggest pairing with a classic Italian red and be sure to have extra bread on hand. You can also simmer the end piece of the leg in addition to (or in replacement of) the bone and skin.
Ingredients
1 Prosciutto di Parma bone
2 carrots, peeled, cut into chunks
3 celery ribs, cut into chunks
2 large onions, peeled, cut into chunks
1 small bulb fennel, halved
4 large roma tomatoes, halved
1/4 cup canola oil
1 1/2 cups white wine
1 large bay leaf
1/2 bunch Italian parsley
2 sprigs thyme
1 sprig rosemary
3 tablespoons coriander seeds
4 teaspoons black peppercorns
1 tablespoon fennel seed
Instructions
In a large roasting pan combine the bone, carrots, celery, onion, fennel and tomatoes. Drizzle with oil and toss to coat. Roast until lightly browned, 1 to 1 1/2 hours.
Place bone and vegetables in a large stock pot.
Pour wine into the roasting pan and scrape up any brown bits from the bottom of the pan. Pour into stock pot.
Add bay leaf, parsley, thyme and rosemary. Add 7 quarts water to pot. Cook, over medium heat, and let come to a simmer.
In a small skillet cook coriander, peppercorns and fennel just until fragrant. Add to pot. Allow the stock to simmer for 4 hours. Do not let it come to a boil. Skim off foam as it rises.
When broth is done simmering, remove bone and vegetables with a slotted spoon; discard. Strain broth to remove seeds. Skim off any fat from the surface. Season to taste with salt.
Serve with tortellini and spinach or noodles.