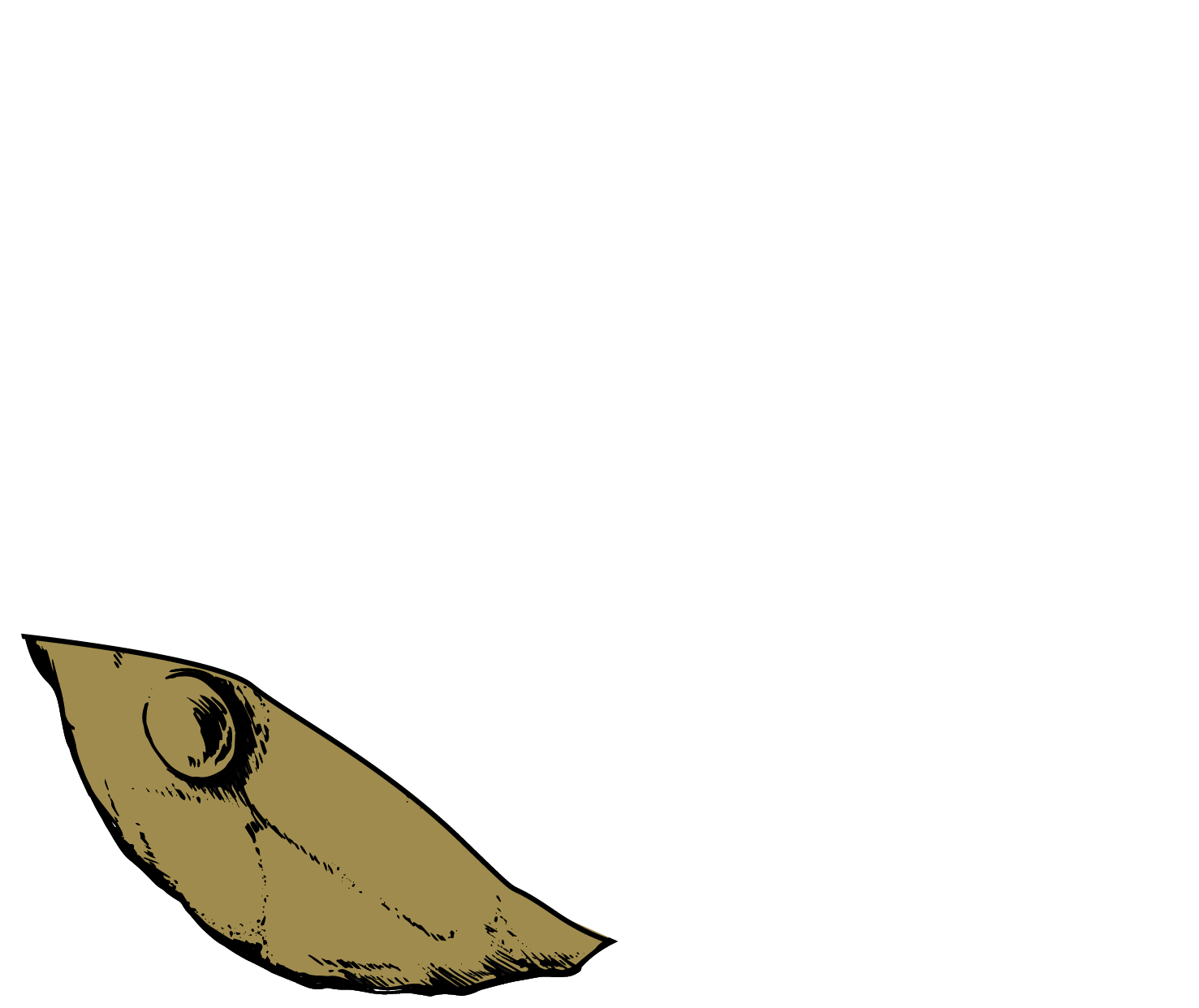 Using: The Bottom
Recipe courtesy of Chef Scott McInerney
Servings/Yield 2 1/2 cups
Prosciutto di Parma and mascarpone are a match made in heaven, but adding artichoke hearts makes this mousse truly ethereal. Each ingredient brings its own special bit of perfection to the table for an appetizer or side dish. Serve on crostini or use as a pasta filler. Not to mention it's a great way to use that bottom piece you have leftover in a delicious way.
Ingredients
1 cup Prosciutto di Parma, brunoised
4 artichoke hearts, chopped
4 cloves garlic, roasted
Pinch nutmeg
1/4 teaspoon salt
1/4 teaspoon white pepper
1 cup mascarpone
1 teaspoon chili, seeded and brunoised
1/4 cup chives
Instructions
Preheat saute pan over medium heat, add prosciutto and cook for 8-10 minutes or until tender crisp. Once crisp, transfer prosciutto to a plate lined with paper towel to cool and absorb excess fat.
In a food processor, pulse artichokes, garlic, nutmeg, salt and pepper until combined. Add mascarpone and blend to a mousse-like consistency.
Place mousse in medium mixing bowl. Gently fold prosciutto, chili and chives into mixture.
Taste and adjust seasoning accordingly.