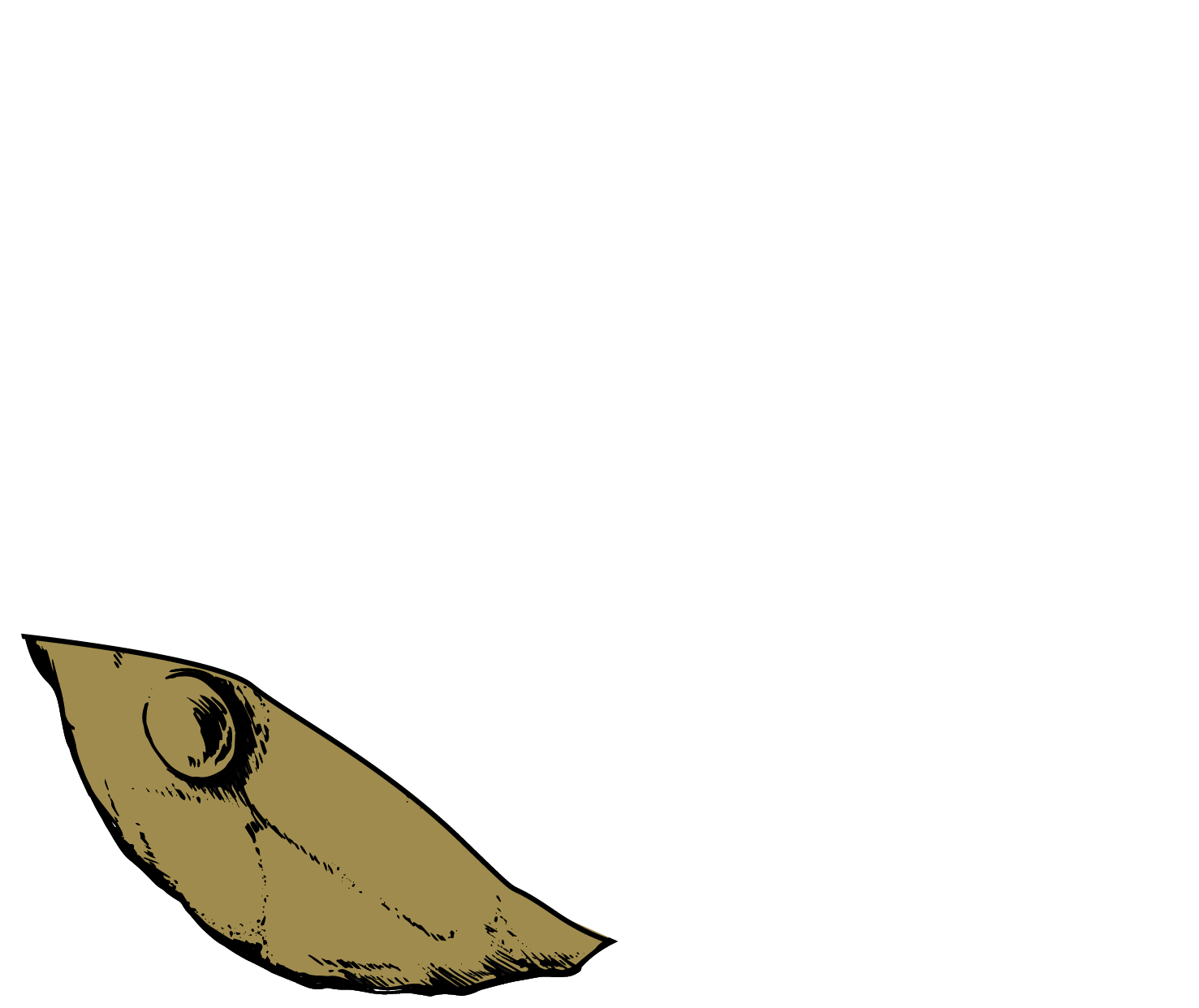 Using: The Bottom
Recipe courtesy of Chef Ethan Stowell
Prosciutto on pizza is anything but original, but crispy ground Prosciutto di Parma crumbles on homemade pizza with fresh mozzarella and sage? That's an instant classic. Serve as a whole pie to your guests or by the slice. Either way this pizza is an ideal way to try new things with leftover prosciutto scraps.
Ingredients
1 cup ground Prosciutto di Parma
1 tablespoon fresh sage, chopped
1/4 tablespoon black pepper, freshly cracked
1 pizza crust
2 tablespoons olive oil
1 cup tomato sauce (if not making pizza bianca)
8 ounces fresh mozzarella, sliced
Fresh sage leaves, for garnish
Instructions
Preheat oven to 325°F.
Arrange ground up prosciutto on baking sheet and cook until crispy, about 40 minutes. Remove from oven and stir in chopped sage and black pepper.
Increase oven temperature to 425°F.
Roll out pizza crust and brush both sides with olive oil. Cook crust 10 minutes. Remove from oven, turn crust over and top with sauce, mozzarella and crispy prosciutto.
Bake 8-10 minutes or until cheese is melted and pizza is hot. Top with fresh sage leaves.