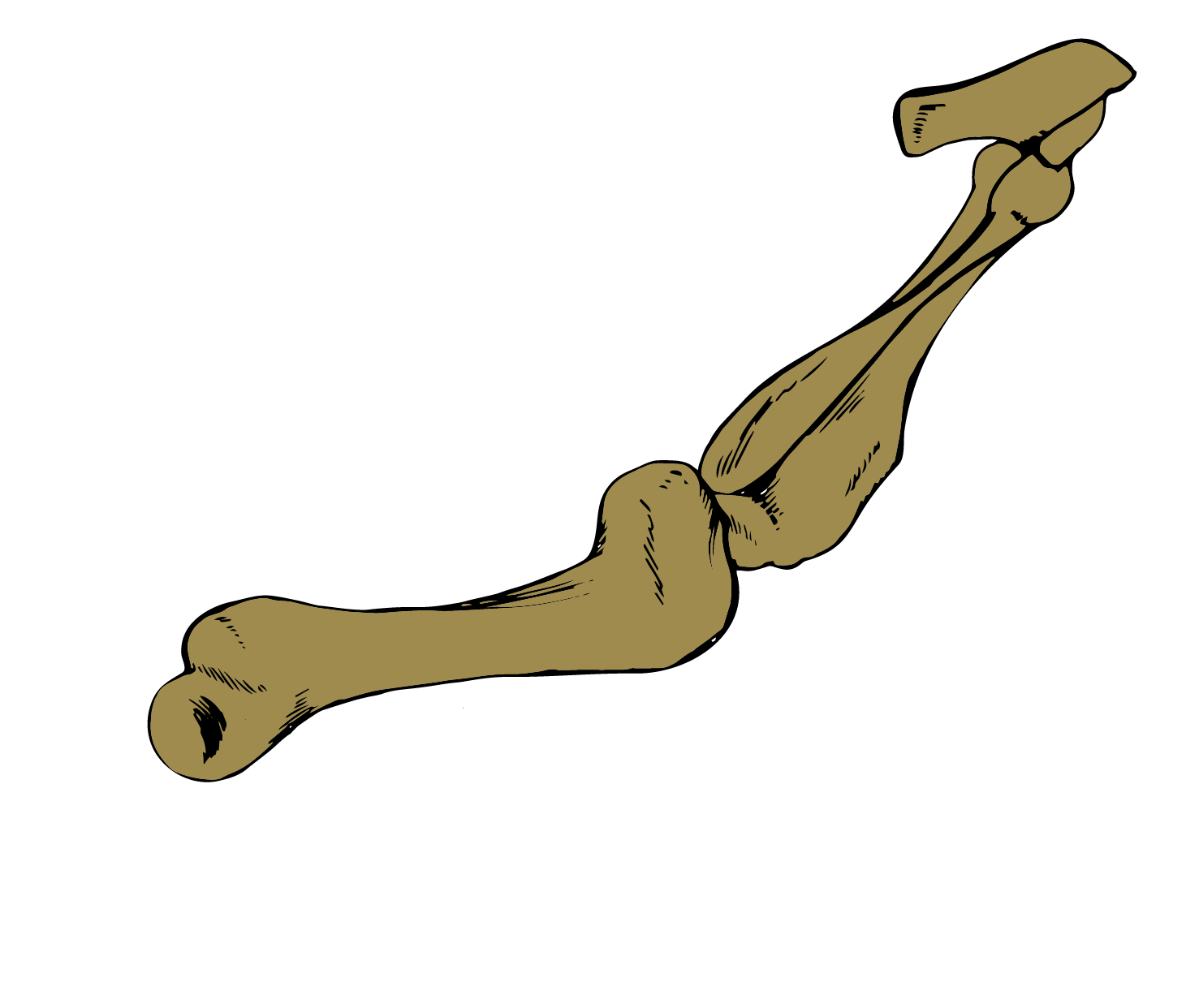 Using: The Bone
Recipe courtesy of Chef Tony Priolo
Servings/Yield 19 cups
Nothing says comfort food quite like a traditional Italian soup. This fagioli and farro soup is hearty and has a buttery taste thanks to the rendered prosciutto fat and skin. You can get even more Prosciutto di Parma flavor by adding the bone. This dish is good enough to be the main dish or a starter superstar.
Ingredients
1 cup cannellini beans, dry
1 cup great northern beans, dry
1 cup red kidney beans, dry
1 cup chickpeas, dry
1 cup farro
2 red onions, diced
1 celery stalk, diced
1 carrot, peeled and diced
3 tablespoons tomato paste
2 sprigs rosemary
6 ounces Prosciutto di Parma, skin and fat
1 gallon chicken broth
1 cup olive oil
Bone from Prosciutto di Parma (optional)
Instructions
In a large container overnight, cover all the beans in cold water by double and let the beans soak. The next day, strain the beans.
In a large soup pot, add the olive oil and prosciutto skin (with the fat) and heat on medium.
Add the rosemary sprigs and diced vegetables and cook stirring occasionally for about 5 minutes or until vegetables are soft.
Add the tomato paste and season with sea salt and pepper to taste. Cook another 2 minutes and then add the chicken broth, beans and farro.
Bring to a boil and then turn down to a simmer until beans are tender, about 2 hours, stirring occasionally to prevent burning. When the soup is finished cooking, remove rosemary sprigs, prosciutto skin and bone, if using. Serve soup warm with a drizzle of extra virgin olive oil.