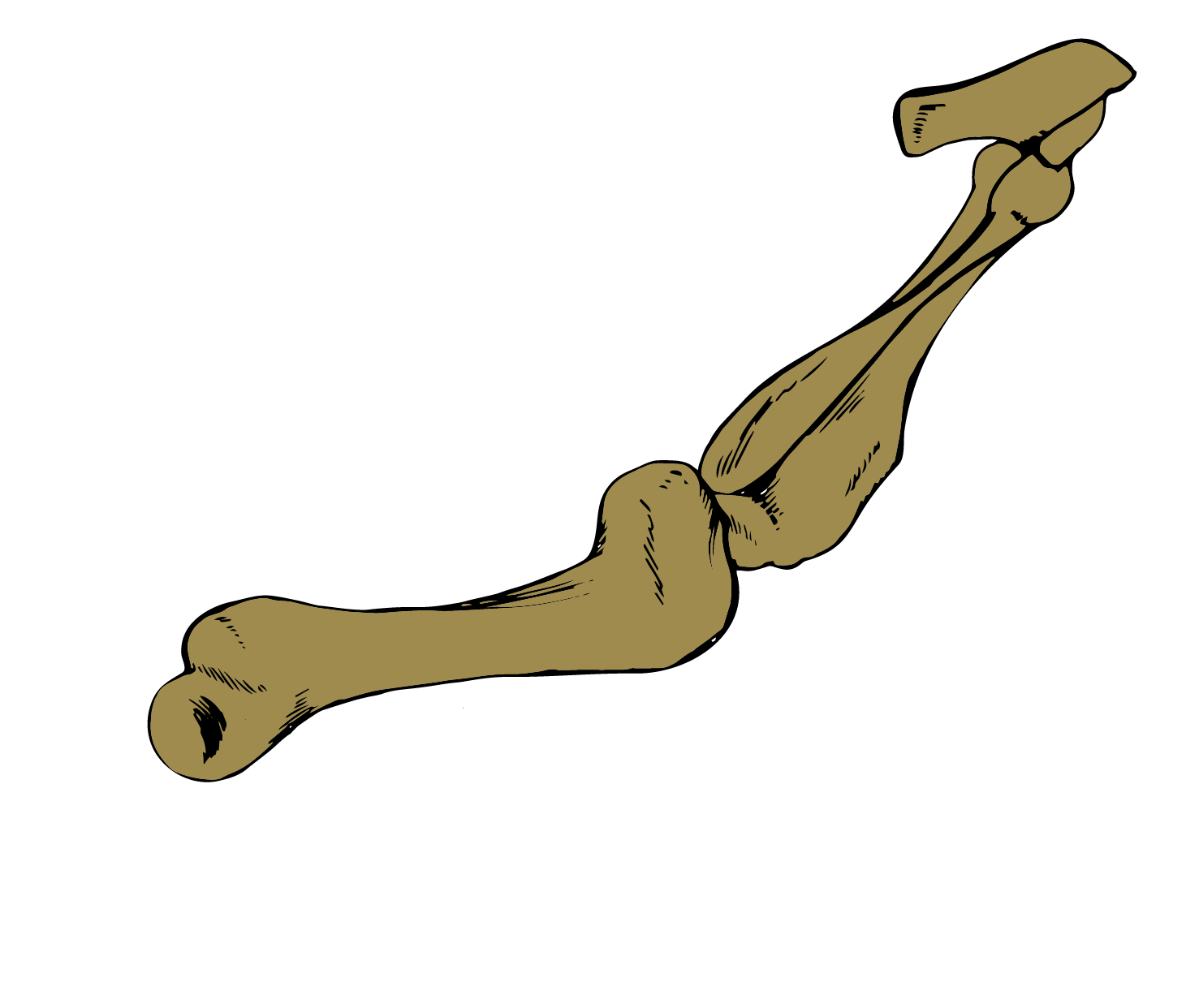 Using: The Bone
Recipe courtesy of Chef Ryan Hardy
Servings/Yield 2 servings (1 cup per serving)
This prosciutto risotto by our Prosciutto di Parma Specialist Chef Ryan Hardy uses the whole Prosciutto di Parma leg, combining the buttery flavors of the prosciutto fat with the sweet and complex flavors of the meaty center and skin. Topped with grated Parmigiano Reggiano, this prosciutto risotto is sure to leave your guests wanting more. This is an easy way to use a bunch of different parts of the whole Prosciutto di Parma leg, including the fat and scraps.
Ingredients
140 grams acquerello risotto (short grain)
2 teaspoons fennel and onion soffritto
3 ounces white wine
3 cups Prosciutto di Parma stock
2 tablespoons butter, unsalted
2 ounces rendered Prosciutto di Parma fat
4 tablespoons grated Parmigiano Reggiano
2 pinches finely chopped parsley
2 ounces crispy Prosciutto di Parma
2 pinches rosemary needles, fried
2 pinches freshly cracked black pepper
Instructions
Make a prosciutto stock with the bone and/or skin. Set aside.
In a rondeau or shallow pot, over medium high heat, lightly sauté the soffritto. Add rice to pan and toast. Add white wine to deglaze. Add prosciutto stock, approximately 4 ounces at a time and cover with a lid. Reduce to a simmer and add stock each time the rice has absorbed the liquid. Once the risotto is al dente, remove from heat and allow to rest for 2 minutes.
Add butter, prosciutto fat, and grated Parmigiano Reggiano off heat while constantly stirring. Stir in parsley and half the prosciutto crumble until evenly distributed. Once plated, sprinkle with rosemary, black pepper and the remaining prosciutto crumble.
Garnish with shaved Parmigiano Reggiano.