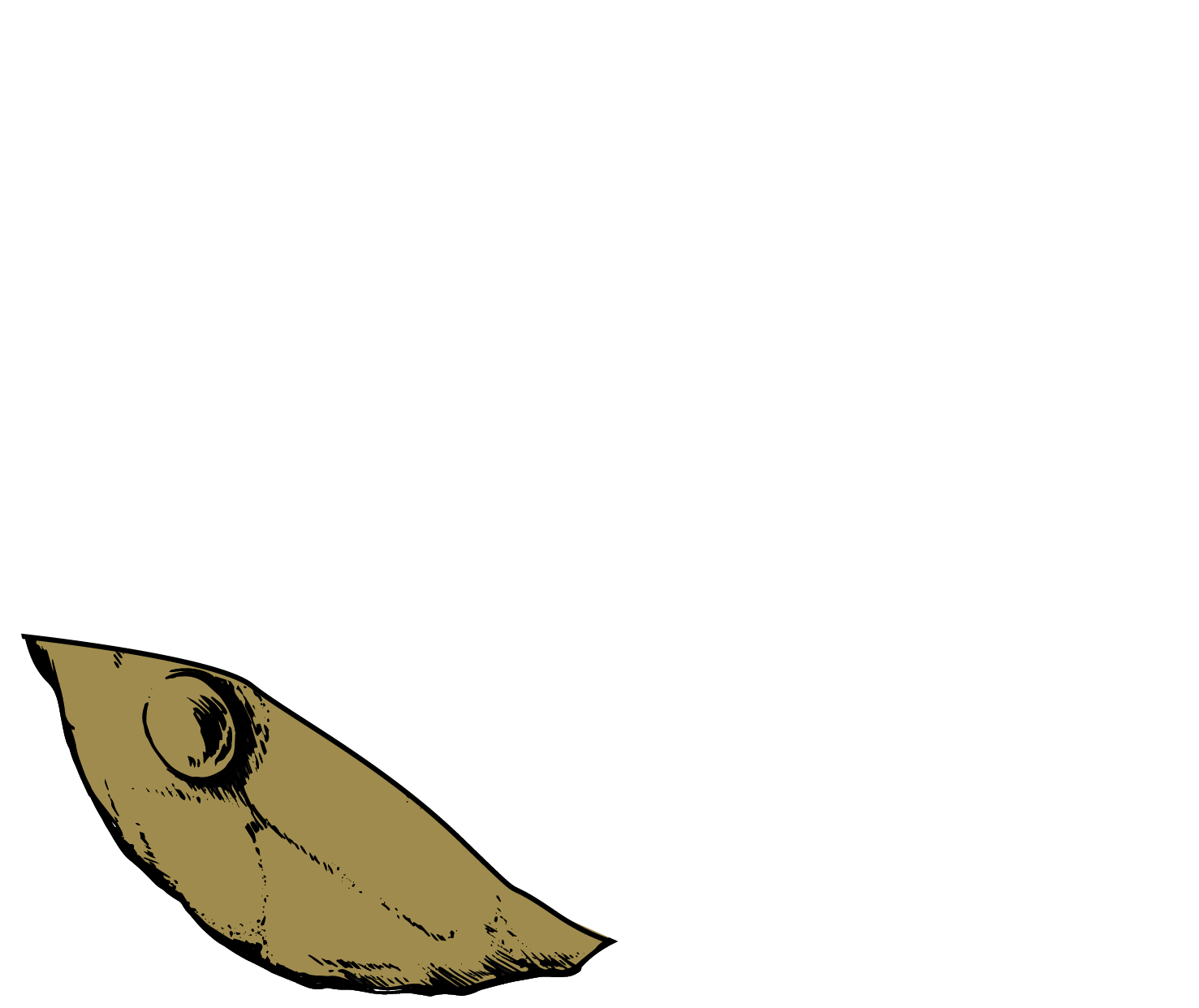 Using: The Bottom
Recipe courtesy of Chef William Mattiello
Servings/Yield 4
Pasta with Prosciutto di Parma doesn't need a heavy sauce to grab your guests' attention. A simple white wine butter sauce allows the cubed Prosciutto di Parma end piece flavors to take charge without overwhelming force. Top with freshly sliced prosciutto and shaved Parmigiano-Reggiano for a truly classic meal.
Ingredients
6 tablespoons butter, divided
1 cup onion, minced
1 cup Prosciutto di Parma, end piece, diced
8 ounces tagliatelle pasta, cooked and drained
Thinly sliced Prosciutto di Parma, end piece
Parmigiano-Reggiano, shaved
2 cups white wine, or to taste
Instructions
Melt 4 tablespoons butter in large skillet over medium-high heat.
Cook onion and diced prosciutto until edges are golden and caramelized. Add wine and cook 1 minute.
Stir in hot, cooked pasta and remaining 2 tablespoons butter until butter is melted and pasta is evenly coated.
Top with sliced Prosciutto di Parma and shaved Parmigiano-Reggiano