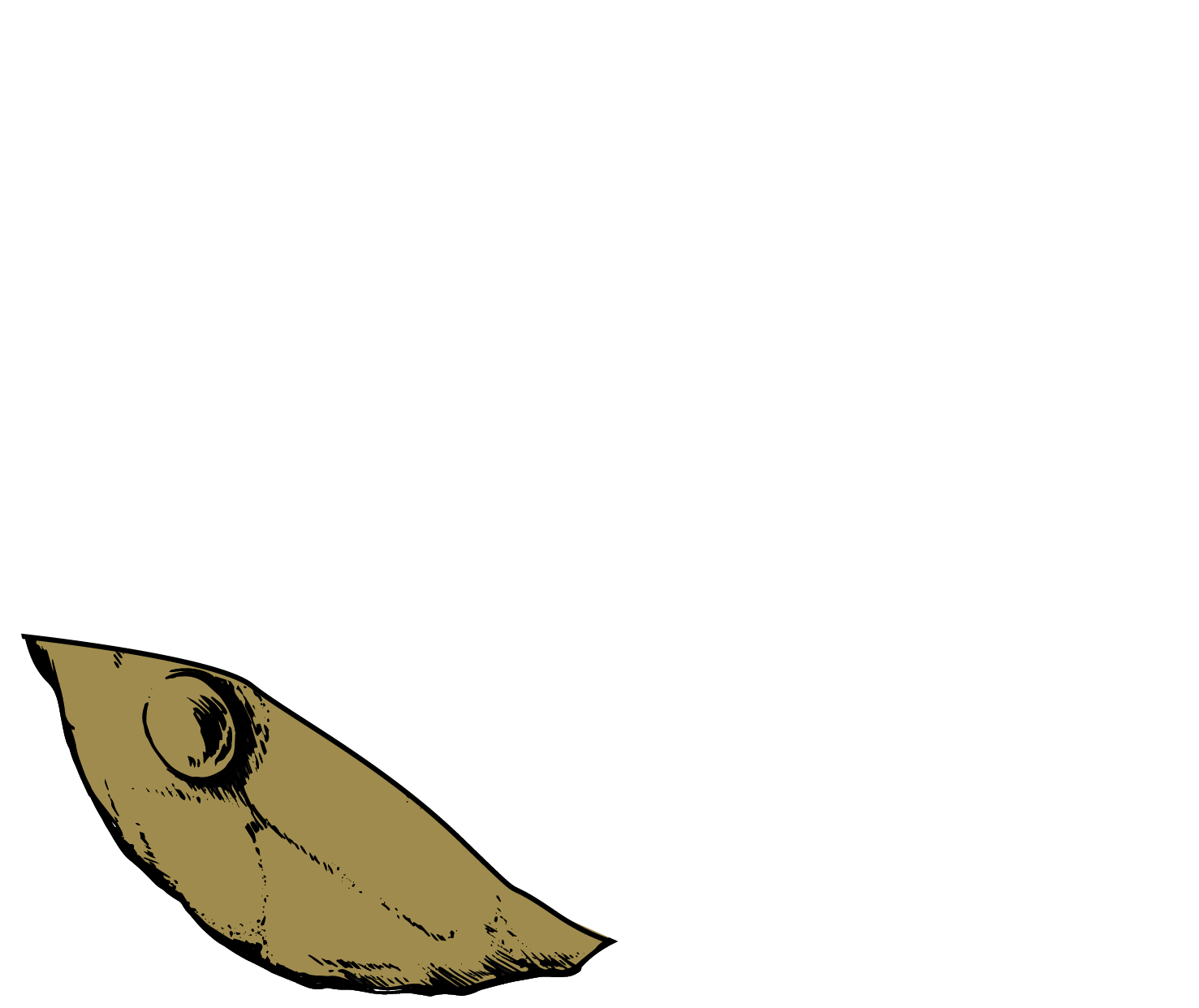 Using: The Bottom
Recipe courtesy of Chef Tony Priolo
Servings/Yield 4
Dumplings seem to be every culture's guilty pleasure, so these ricotta and Prosciutto di Parma dumplings are no different. They're hearty and packed with flavor to make them an unforgettable appetizer. From the savory prosciutto scraps (from all parts of the leg) and creamy ricotta to the rich sauce they're served in, these dumplings will become a new guest favorite. Serve on a platter for the table to share.
Ingredients
For the Dumplings
2 cups strained ricotta
1 egg
1/4 cup Parmigiano-Reggiano, freshly grated
1 pinch ground nutmeg
1/4 cup spinach, blanched, chopped and dried
1/3 cup flour
1/4 cup Prosciutto di Parma scraps, minced
For the Sauce
8 slices Prosciutto di Parma, end piece, cut into strips
2 tablespoons Prosciutto di Parma fat, minced
1/2 cup chicken broth
1/4 cup Parmigiano-Reggiano, freshly grated
1/8 cup pine nuts, toasted
Instructions
In a large mixing bowl, add all the ingredients (except for the flour) and mix well. When all the ingredients are mixed together, fold in the flour until all is incorporated.
Let the dough rest and then form into small balls. Lightly dust with flour. When all balls are formed, drop them in boiling salted water and cook for 4 minutes.
In a medium size saute pan, melt the prosciutto fat until rendered; remove solids and discard. Then bring chicken broth to a boil and season with salt and pepper. Stir in toasted pine nuts. Add the dumplings and toss with Parmigiano-Reggiano.
Place on serving dish and garnish with sliced Prosciutto di Parma strips.