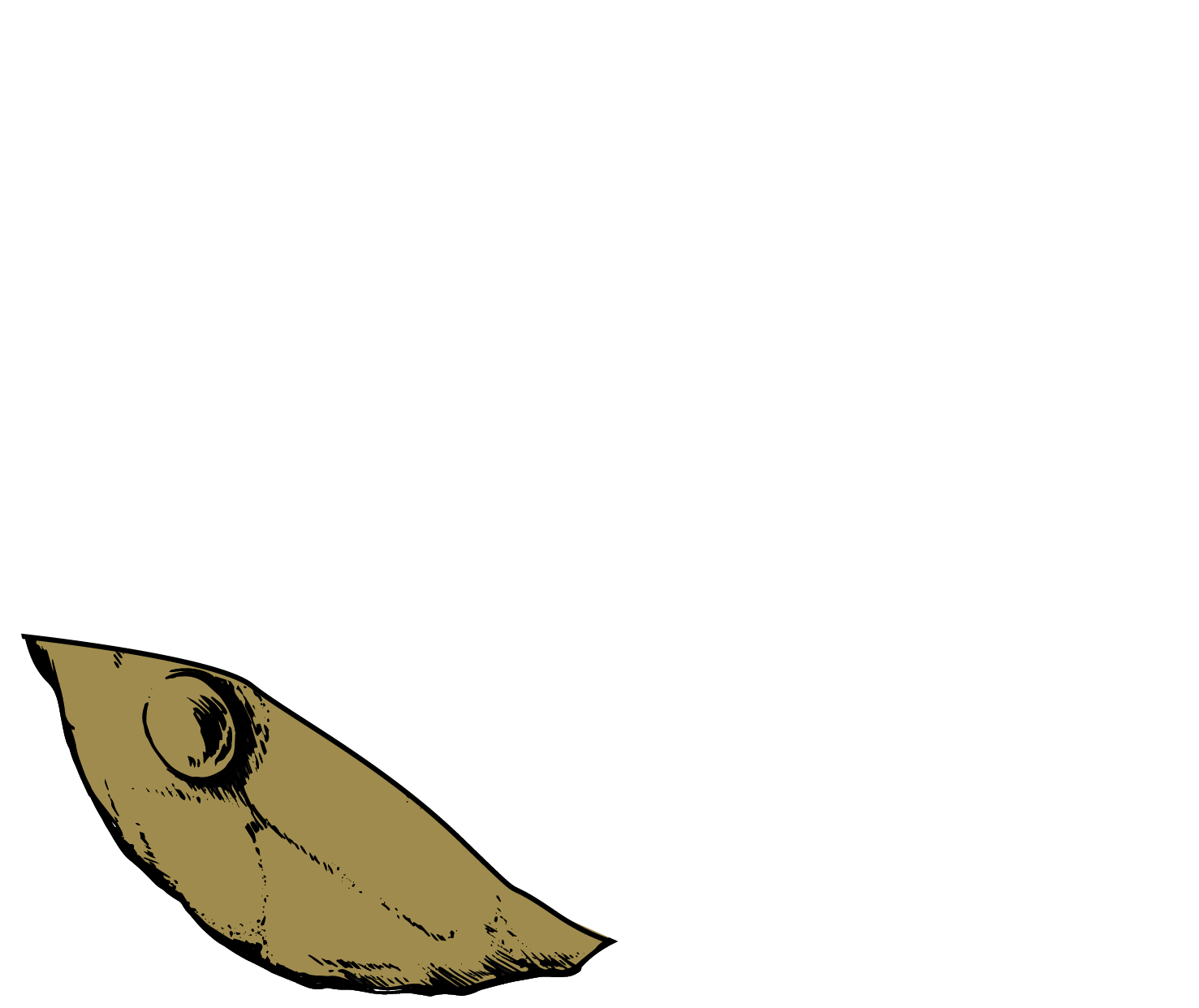 Using: The Bottom
Recipe courtesy of Chef Sara Jenkins
Servings/Yield 24 squash blossoms
Take advantage of fresh produce and your prosciutto scraps with this recipe for Prosciutto di Parma Squash Blossoms. Your guests will fall in love with this ultra-seasonal treat as an appetizer or hors d'oeuvre, light enough to hold them over until the main course arrives. Dice and puree any of the prosciutto meat scraps including the end or bottom sections. Serve fresh out of the fryer to ensure the texture and flavor is the best it can be for your guests.
Ingredients
For the Squash Blossoms
1/4 cup Prosciutto di Parma, diced
8 ounces fresh cow's or sheep's milk ricotta
1 egg, lightly beaten
1/2 cup Parmigiano-Reggiano, grated
2 tablespoons parsley, finely chopped
Salt and freshly ground black pepper, to taste
24 squash blossoms, small
For the Batter
1 cup all-purpose flour
1 1/2 cups club soda or seltzer
3 cups extra-virgin olive oil, for frying
Coarse sea salt
Instructions
Puree the prosciutto in a food processor until it turns into a paste. Fold in the ricotta, followed by the egg, cheese and parsley. Season with salt and pepper.
Fill a plastic bag with the prosciutto mixture. Snip off one corner and pipe 1 to 2 tablespoons of filling into each squash blossom (they should be full, but not bursting). Lay the blossoms out on a baking sheet and refrigerate while you make the batter.
Place the flour in a large bowl and whisk in the club soda or seltzer. Let the mixture rest 30 minutes to allow the flour to absorb all the water it can.
After 30 minutes, check the consistency of the batter, adding a pinch more flour or a bit more soda if needed. The batter should be slightly thinner than Elmer's glue.
In a medium saucepan, heat the oil until it reaches 360°F on a deep-fry thermometer.
Dip each blossom in the batter, making sure it is well-coated, then transfer to the oil and fry. You can fry 2 to 4 blossoms at a time, but be sure not to crowd the pan and let the oil return to 360°F before frying another round.
Once the flowers are golden and crunchy and the batter is thoroughly cooked through, about 3 to 4 minutes, transfer the blossoms to a paper towel lined plate and sprinkle with coarse sea salt. Repeat with the remaining blossoms. Serve and eat immediately.