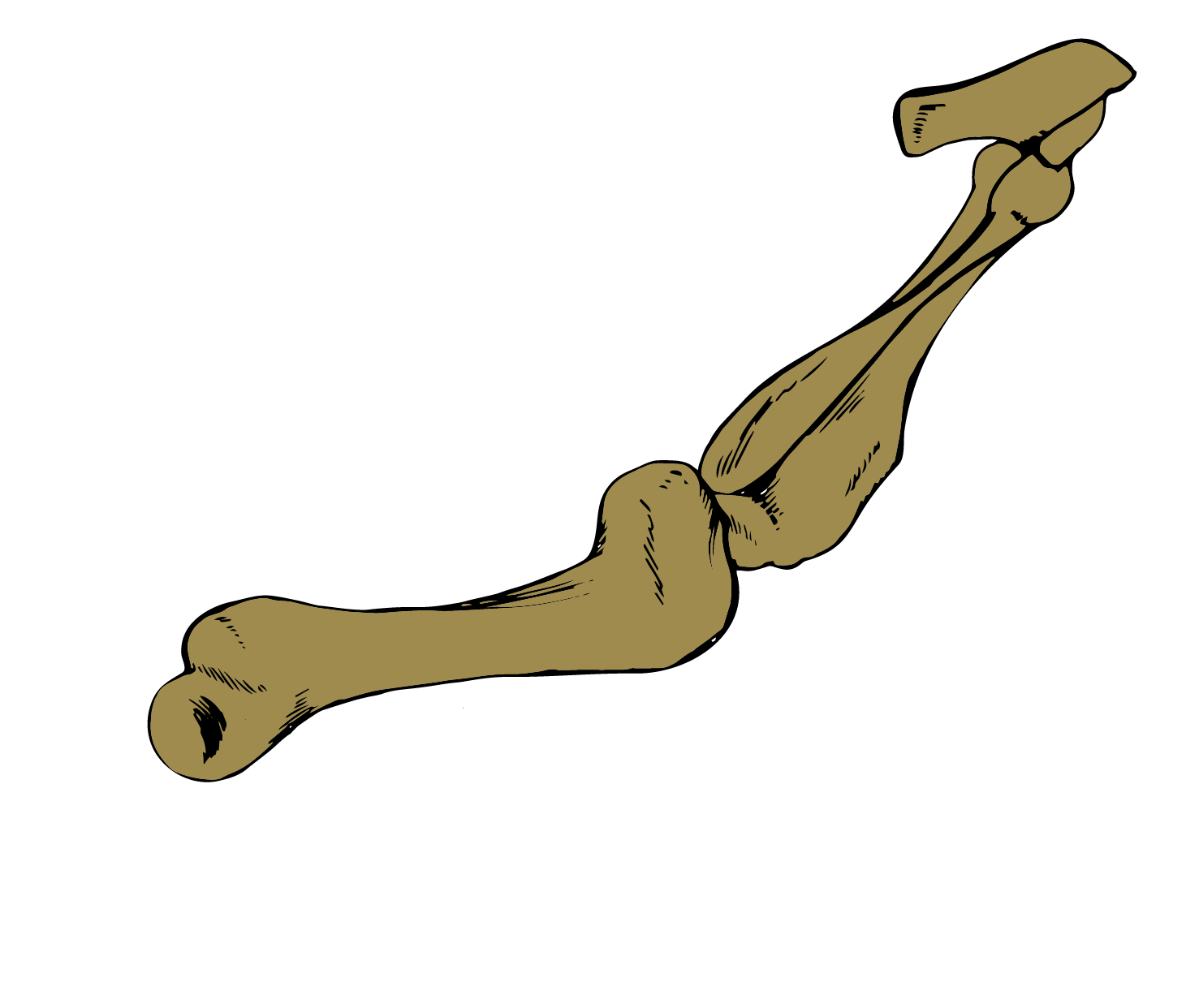 Using: The Bone
Recipe courtesy of Chef James Briscione
Servings/Yield 4 servings
Combine the flavors of land and sea with this delicious prosciutto wrapped red snapper saltimbocca dish by our very own StarChefs Whole Leg Recipe Contest runner up, Chef James Briscione of Angelena's in Pensacola, Florida. This plate uses several parts from the whole prosciutto leg, including the bones, ends, traditional slices AND fat to bring out the rich and juicy flavors of the red snapper. This is a prosciutto leg and fish dish that both your guests and your bottom line will adore.
Ingredients
For the prosciutto dashi: (Yield: 1 gallon)
2 ripe beefsteak tomatoes (1 pound), halved horizontally
2 heads garlic, halved horizontally
Olive oil
Salt
2 pieces kombu (20 grams)
3 pounds Prosciutto di Parma bones
5 bay leaves
1 ounce parsley stems
For the creamed corn: (Yield: 4 servings)
3 ears sweet corn, shucked
1 ounce ground Prosciutto di Parma ends, about 1/4 cup
2 garlic cloves, minced (7 grams)
1/4 cup heavy cream
1 ounce grated Parmigiano-Reggiano
1/2 ounce thinly sliced red Fresno chile, about 1 tablespoon
Salt to taste
For the snapper: (Yield: 4 servings)
1 pound red snapper fillet, cut into 4-ounce portions (4-inches by 2-inches)
Salt
3 tablespoon rendered Prosciutto di Parma fat
8 fresh leaves sage
6 ounces chanterelle mushrooms, trimmed, washed, and dried
1 ounce green onion, thinly sliced
Black pepper
Zest of 1/2 lemon
4 center-cut, thin slices Prosciutto di Parma
1 leek (white part only) sliced into 1/2-inch rounds
For assembly
4 ounces heirloom cherry tomatoes, halved
Salt to taste
Black pepper to taste
Summer herbs and flowers (basil, nepatilla, thyme flowers, etc.)
Instructions
For the prosciutto dashi
Heat broiler on high heat. On a sizzle plate, lightly coat tomatoes and garlic in oil and season with salt. Broil tomatoes and garlic until deeply colored on surface. Transfer mixture to a large pressure cooker with remaining ingredients and cover with 1 gallon water. According to manufacturer's instructions, bring cooker to high pressure (15 psi). Cook for 45 minutes. Immediately transfer cooker to sink, running cooled water over top. When cooled, strain through a chinois lined with cheesecloth.
For the creamed corn
In a large bowl, cut the kernels from the corn cob, peeling down the rows of kernels until all the corn is removed, the cob has been scraped clean, and the milk collected. In a saucepot over medium-heat, brown and crisp prosciutto. Add garlic and sauté until aromatic and lightly colored. Add the corn (with the corn milk) and cook, stirring occasionally, until corn is very tender but not browned, 6 to 8 minutes. Stir in cream, decrease heat, and simmer until thickened. Remove from heat, stir in the cheese and chile. Season with salt. Keep warm.
For the snapper
Lightly season fish with salt; refrigerate. In a sauté pan over medium-heat, heat 2 tablespoons fat. When hot, fry sage until crisp; drain on paper towels. Increase heat to high and sauté chanterelles until lightly browned and tender. Add green onions, cook 30 seconds, season with salt and pepper, and set pan aside, keeping warm. Pat fish dry, sprinkle with lemon zest, and crumble fried sage over top. Wrap each portion in prosciutto, allowing the slice to overlap slightly and trimming excess prosciutto to set aside for another purpose. In a large sauté pan over high flame, heat remaining fat and sear fish until browned well on all sides, basting as needed. When cooked through, rest on a sheet tray lined with a rack. In the hot pan, char leeks on both sides; drain on paper towels.
For assembly
In a saucepot, heat Prosciutto Dashi. Add tomatoes to the pan with chanterelles and toss until just warmed through. Adjust seasoning with salt and pepper as needed. On the center of a serving plate, place a spoonful of creamed corn and top with snapper. Surround fish with a spoonful of chanterelle-tomato mixture. Garnish with charred leeks, herbs and flowers. Finish with two tablespoons Prosciutto Dashi.