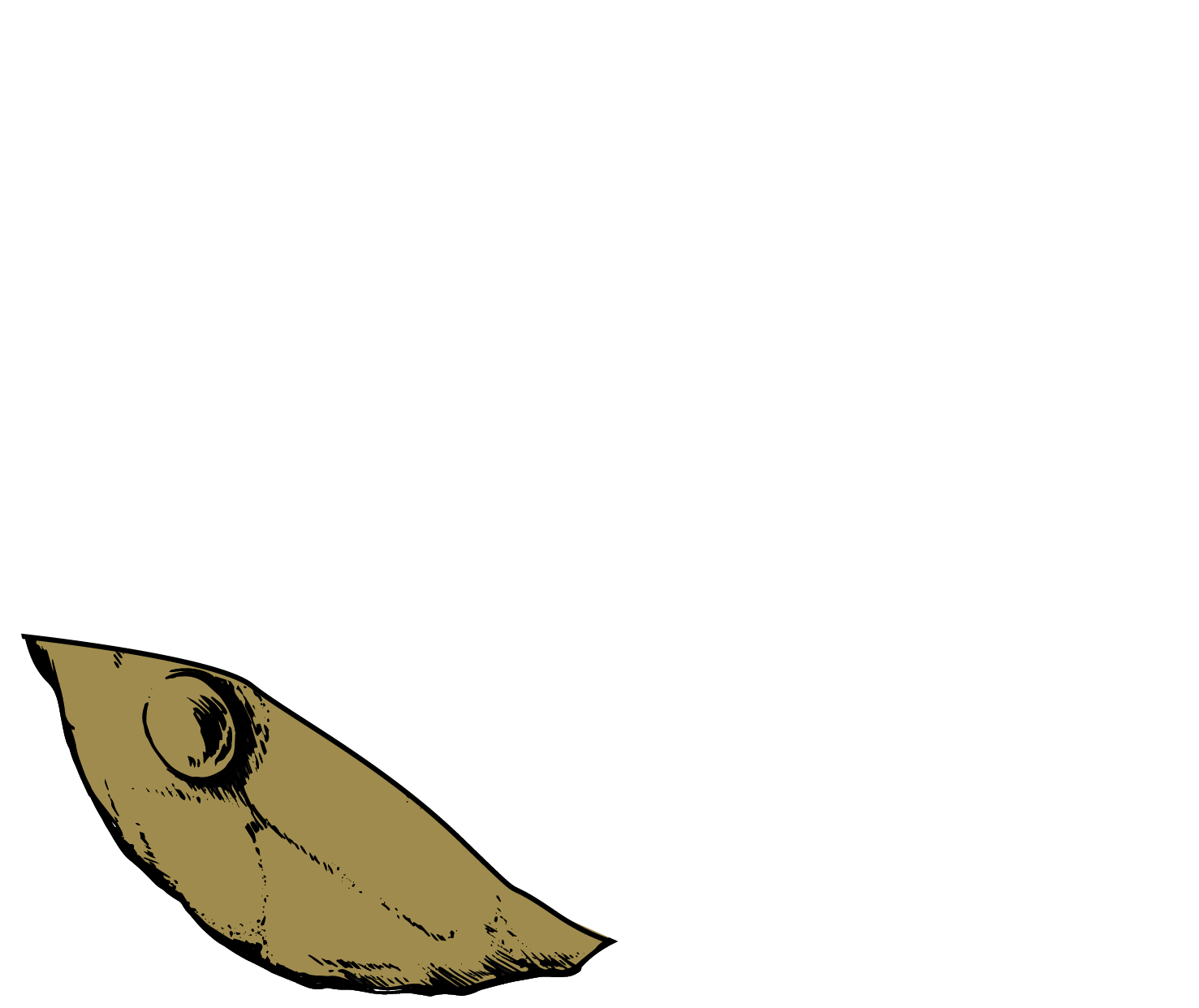 Using: The Bottom
Recipe courtesy of Chef Miguel Monteros
Servings/Yield 48 puffs
Fire up the oven! These melt-in-your-mouth Prosciutto di Parma Puffs make the perfect appetizer all year-round. Whether they're served in a basket as a starter or as a side for an entree, these little puffs of flavor will certainly not disappoint. Made with Prosciutto di Parma and Parmigiano-Reggiano, this recipe is bursting with Italian tradition and flavor. Before you get rid of any leftover prosciutto scraps at the end of the shift, remember the warm, soft deliciousness of these Prosciutto di Parma Puffs.
Ingredients
1 cup water
1/2 cup butter
1 cup all-purpose flour
4 large eggs
1/2 teaspoon kosher salt
1/2 cup Prosciutto di Parma meat, minced
1/2 cup Parmigiano-Reggiano, finely grated
1 teaspoon fresh rosemary, minced
Instructions
Preheat oven to 425°F.
Combine water and butter in medium pot and cook until butter is melted and mixture is simmering. Add flour and stir until flour absorbs the liquid and a dough forms. Continue stirring and cook 1-2 minutes.
Transfer dough to mixer with a paddle attachment. Let cool slightly. Add eggs, one at a time, and salt, beating until eggs are blended and dough changes from shiny to slippery. Stir in Prosciutto di Parma, cheese and rosemary
Transfer dough to a piping bag and pipe small puffs on a baking sheet, 2 inches apart.
Bake 10 minutes. Reduce oven temperature to 350°F and bake an additional 15 minutes or until puffed and golden.