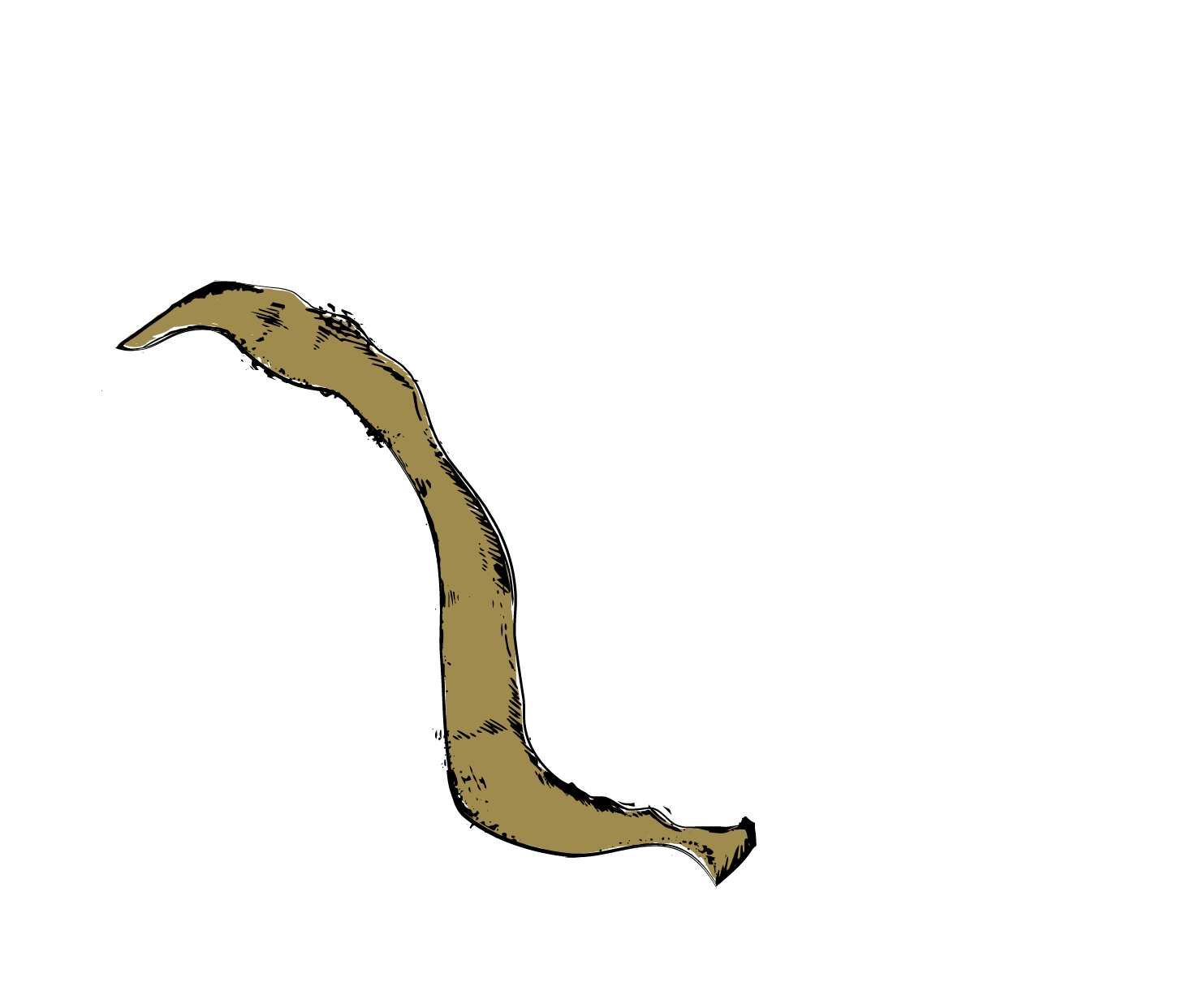 Using: The Fat
Recipe Courtesy of Chef Scott McInerney
Servings/Yield 1 1/2 cups
Ordinary butter will become a thing of the past once you try this version with Prosciutto di Parma, garlic and oregano. Enhance dishes with this flavorful butter, or go simple and serve with bread for the table as an unexpected salty, sweet treat. This quick idea is just another reason to hold onto that extra fat when trimming Prosciutto di Parma.
Ingredients
1 cup cubed Prosciutto di Parma fat
1/2 cup sweet butter, cubed
8 cloves garlic, roasted
2 tablespoons oregano, chiffonade
2 tablespoons parsley, chiffonade
1/2 teaspoon salt
1/2 teaspoon pepper
Instructions
In a food processor, puree Prosciutto di Parma fat. Add butter and garlic, continue to puree until smooth.
Remove from food processor and pass mixture through a fine mesh strainer to catch any residual fibers.
Once passed, add oregano, parsley, salt and pepper to mixture and mix by hand until fully combined.