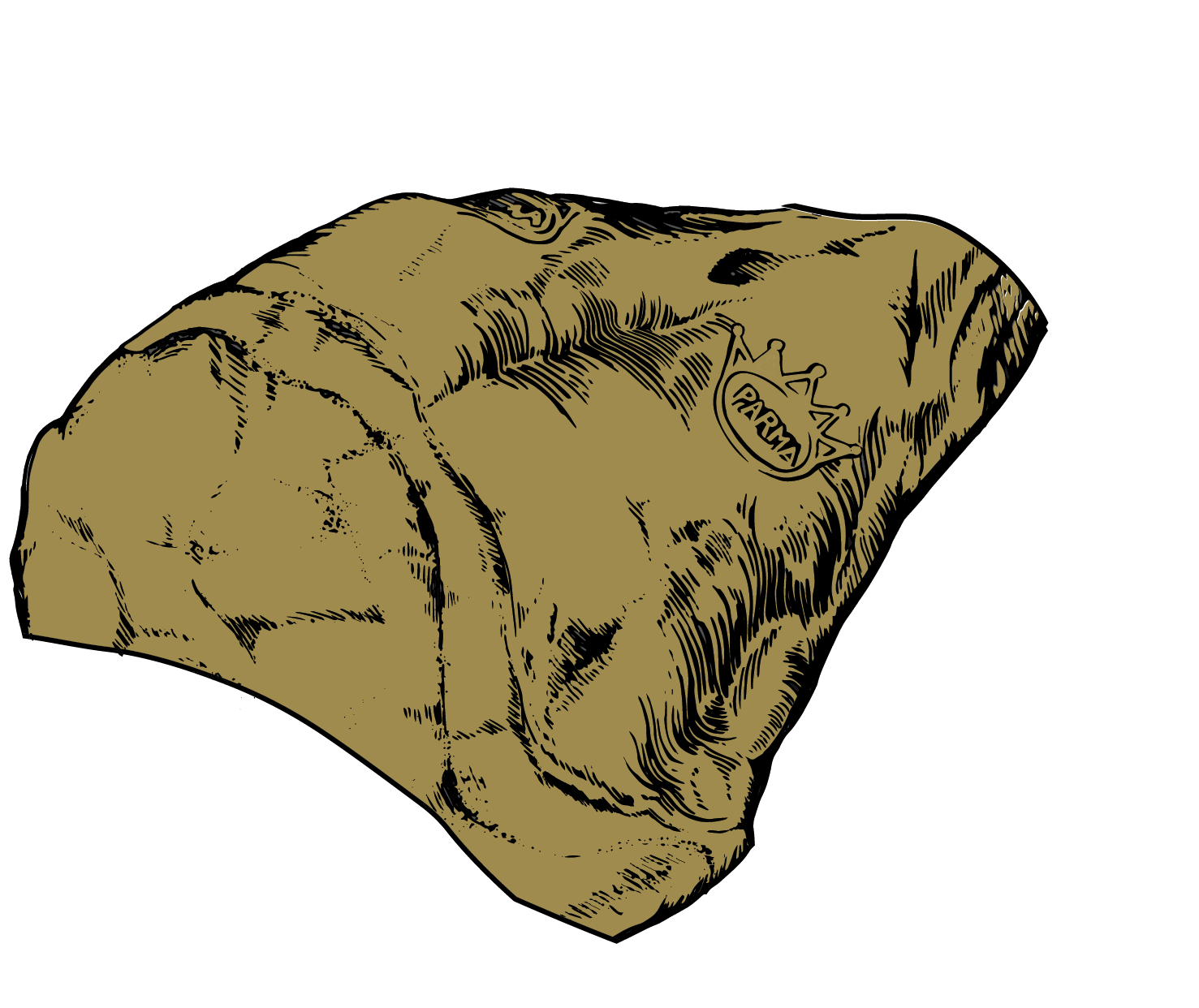 Using: The Center
Servings/Yield 4 servings
A colorful and appetizing array of cut fruit – two long, thin slices of fresh pineapple arranged on a rectangular platter standing on their long edge with two perfect slices of Prosciutto di Parma draped over them, surrounded with melon balls, mango slices, papaya chunks, a halved fig and sliced starfruit. Some leafy greens for accent.
Ingredients
1 package (6 ounces) fresh raspberries
2 tablespoons honey
4 to 6 cups tropical fruit (such as pineapple, mango, papaya, starfruit, guava and kiwi) cut into slices and chunks
8 slices (4 ounces) Prosciutto di Parma
Instructions
In food processor or blender, puree raspberries and honey until smooth.
Pour puree into fine strainer; press into small bowl; discard seeds.
On 4 serving plates, arrange fruit; drizzle with raspberry sauce; drape prosciutto over fruit. Garnish with greens or mint leaves, if desired.