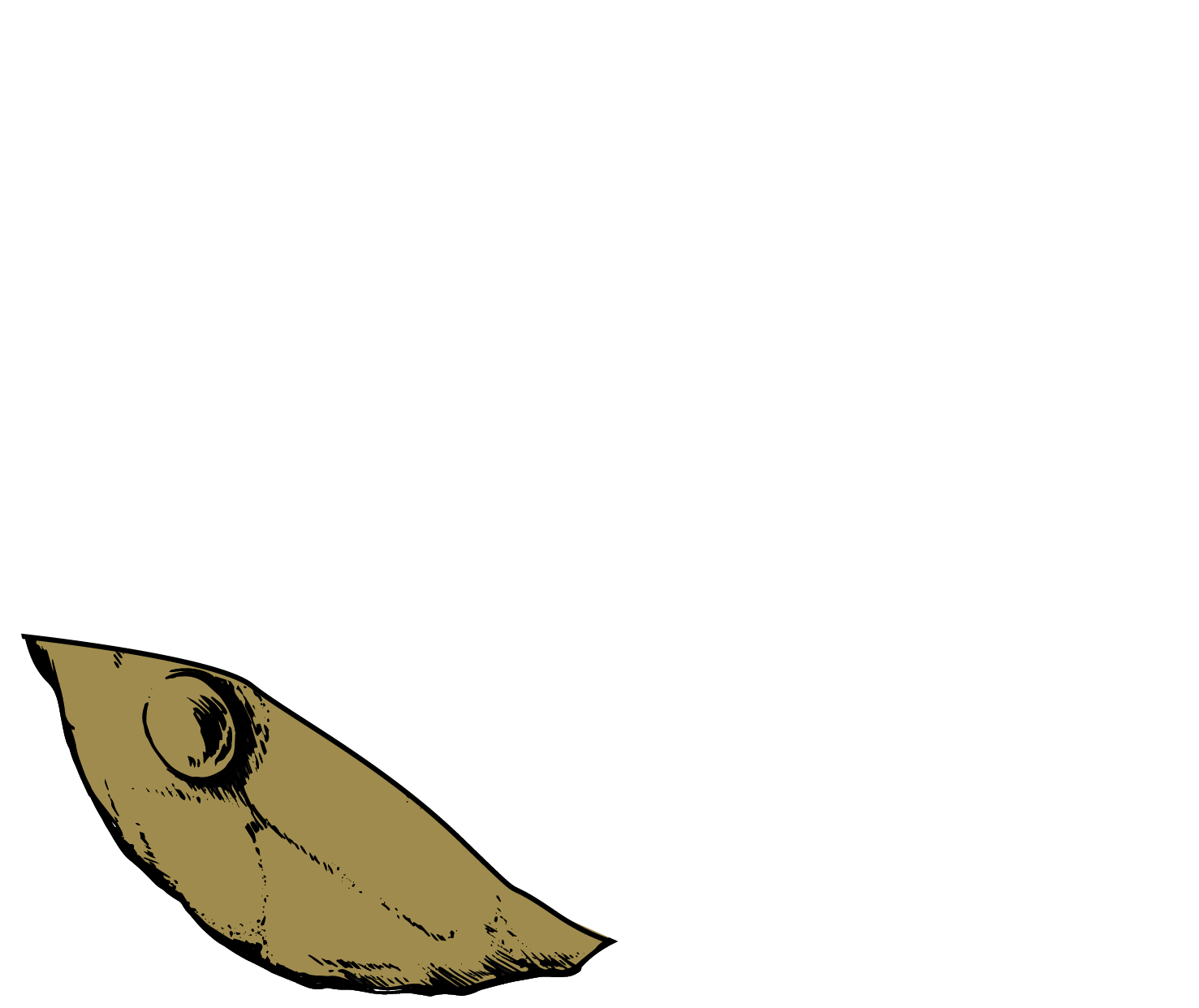 Using: The Bottom
Recipe courtesy of Chef Ryan Hardy
Servings/Yield 224 Raviolis
Homemade pasta already catches the eyes of guests everywhere, and this Prosciutto di Parma pasta filling is no different. What sets this whole leg usage dish apart is that you can use the end piece, including the skin and fat. It's the perfect way to use up that leftover Prosciutto di Parma and get your guests to come back for more.
Ingredients
For the Agnolotti Past
650 grams flour
24 egg yolks
10 milliliters extra virgin olive oil
For the Filling
2.5 kilo grams Prosciutto di Parma end piece
300 grams Prosciutto di Parma
225 grams onions, diced
185 grams carrots, diced
1 whole nutmeg, swiped on microplane five times
150 grams spinach
8 grams rosemary
10 grams sage leaves
6 grams kosher salt
100 grams grapeseed oil
200 grams Parmigiano-Reggiano, finely grated
125 grams red wine
500 milliliters beef stock
Instructions
For the Agnolotti Pasta
Mix all ingredients together and knead by hand for 10 minutes and develop the dough.
Refrigerate and allow to rest for 30 minutes.
Once rested, to number 1 on the pasta machine and run pasta dough through only 1 time.
For the Filling
Combine prosciutto end piece, prosciutto, onions, carrots, nutmeg and spinach and grind twice through a meat grinder.
Using a mixer with a paddle attachment, mix the ground meat and remaining ingredients until it becomes soft and sticky. Season with salt as needed and place into piping bags for the pasta.
Pipe filling into homemade ravioli pasta and boil. Top with desired sauce (shown: brown butter sage sauce).