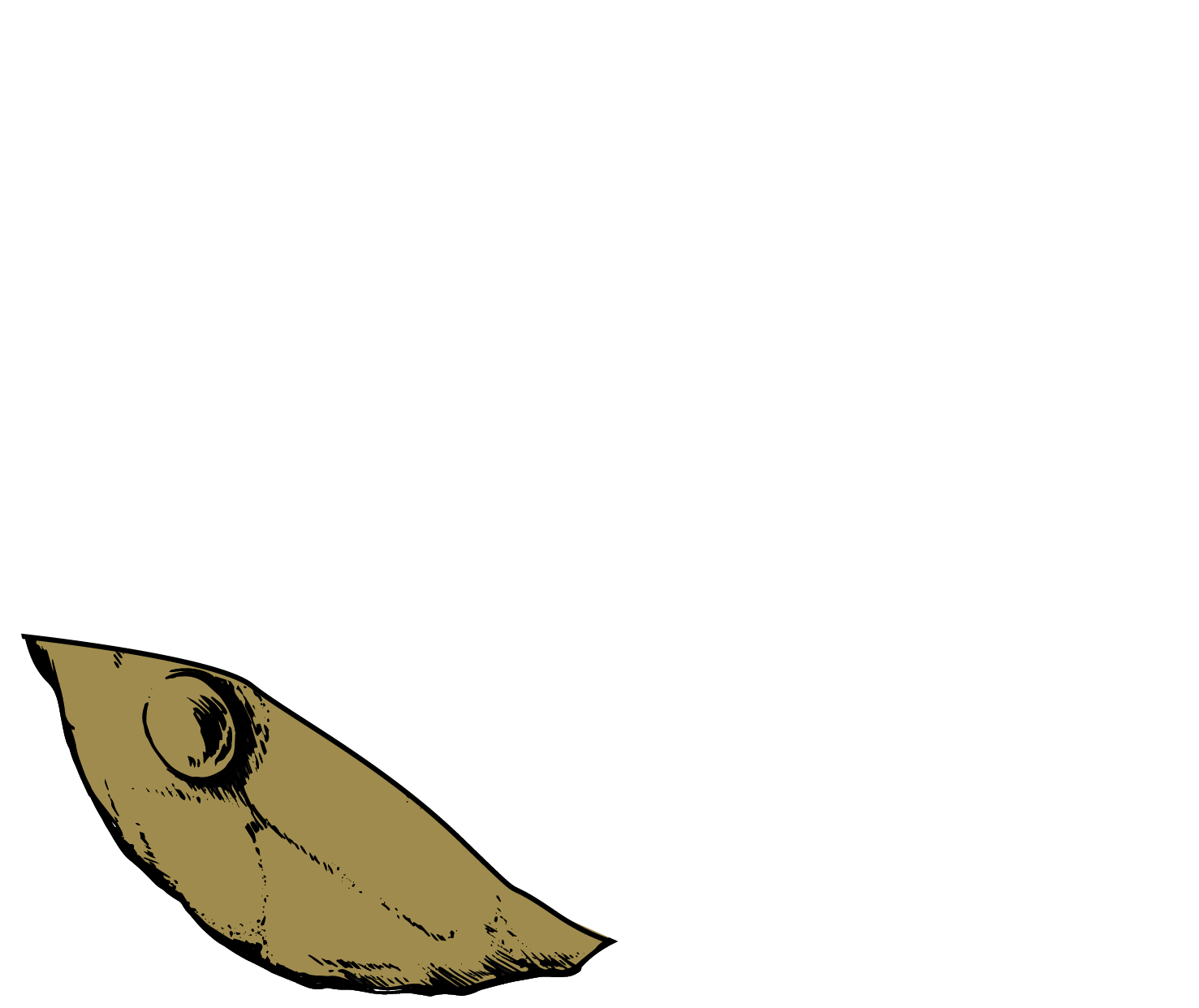 Using: The Bottom
Recipe courtesy of Dinner Lab
Servings/Yield 4 cups
This Pea Salad with Prosciutto di Parma Vinaigrette is a delicious way to enjoy the rich flavors of Prosciutto di Parma while still managing to keep it fresh and light. The salad combines the refreshingly smooth textures of peas and tendrils, with the powerful punch of flavor from the pickled onions. Top everything off with the simple three-ingredient dressing made from olive oil, white balsamic vinegar and the bottom or end piece of Prosciutto di Parma, brunoise. Great for both lunch and dinner menus as a starter or entree.
Ingredients
For the Pickled Onions
3 tablespoons apple cider vinegar
2 1/4 tablespoons sugar
6 ounces pearl red onions, quartered
For the Vinaigrette
3 ounces Prosciutto di Parma brunoise, cut into 1/8-inch dice
1 tablespoon extra-virgin olive oil
1 tablespoon + 1 teaspoon white balsamic vinegar
For the Salad
1 pound green peas, shelled or frozen
4 ounces pea tendrils
Instructions
Combine apple cider vinegar, water, sugar and salt and bring to a boil. Pour hot pickling mixture over onions. Cool, then refrigerate overnight, stirring occasionally.
In small skillet, cook the Prosciutto di Parma until fat has rendered. Remove from heat and cool slightly. Stir in olive oil and white balsamic vinegar until blended.
Blanche peas, then cool rapidly in ice bath and drain. Combine peas, pickled onions and vinaigrette, stirring until evenly coated. Top with pea tendrils.