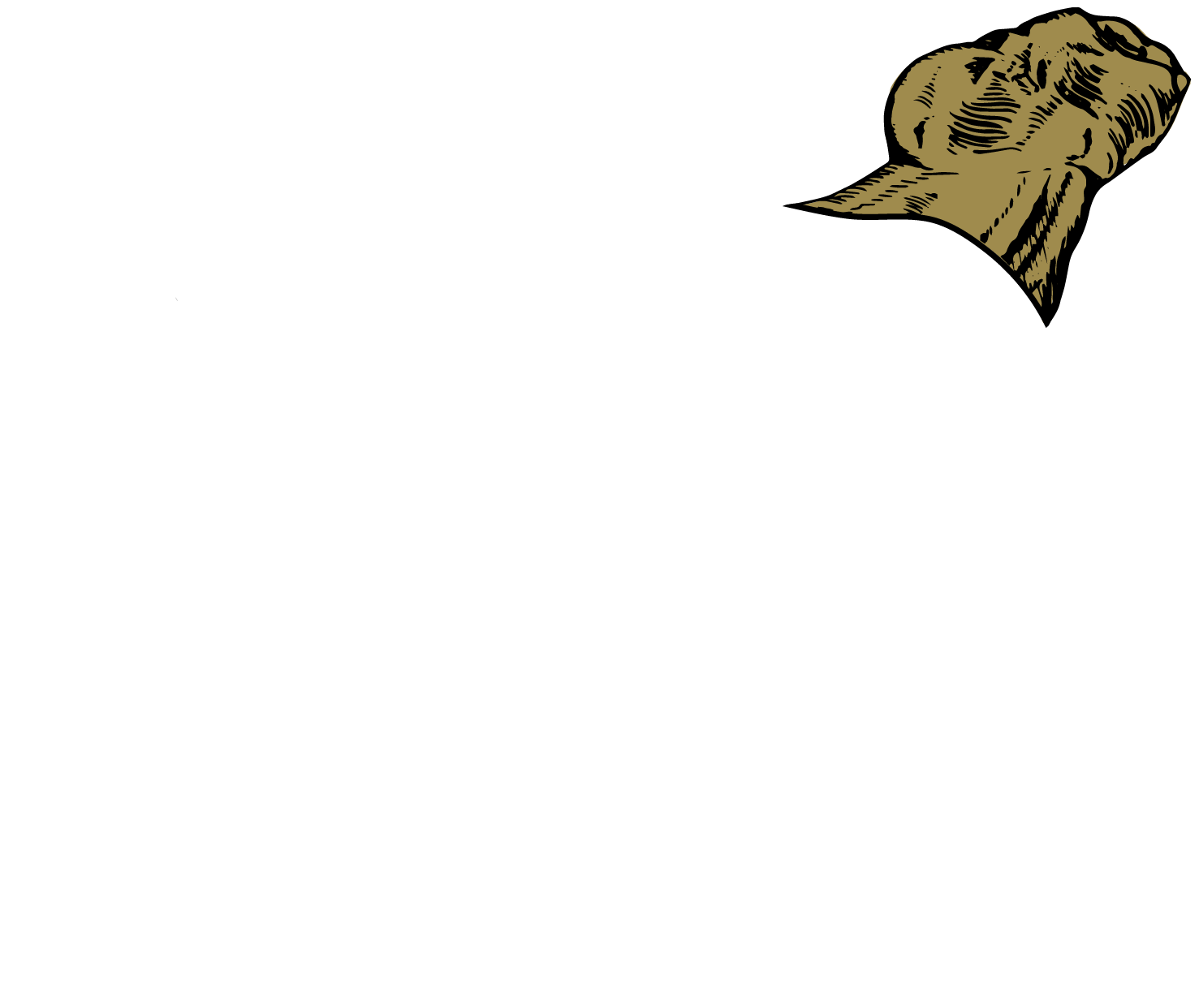 Using: The End Piece/Top End
Recipe courtesy of Chef Miguel Monteros
Servings/Yield 4 slices
A frittata is a simple yet delicious way to highlight Prosciutto di Parma for an easy brunch dish. Replace the typical cubed country ham with the diced prosciutto end piece to enhance a breakfast staple and further bring out the flavors of the other ingredients, like fresh basil. Suggest a bottle of champagne or prosecco to guests for the ideal Prosciutto di Parma pairing.
Ingredients
1 tablespoon olive oil
1 cup onion, chopped
1 cup Prosciutto di Parma, diced
2 cloves garlic, minced
4 cups (4 ounces) baby spinach leaves, packed
1/4 cup fresh basil leaves, chopped
8 large eggs
1 cup (6 ounces) fresh mozzarella, cubed
1/2 tablespoon black pepper, freshly ground
2 plum tomatoes, sliced
Thinly sliced Prosciutto di Parma, for garnish
Instructions
Heat oil in large skillet over medium-high heat.
Cook onion, prosciutto and garlic until golden and caramelized around edges. Stir in spinach and basil and cook until wilted.
Meanwhile, combine eggs, mozzarella and pepper. Pour egg mixture over prosciutto mixture in skillet.
Reduce heat to medium and cook until eggs are almost set.
Top with tomato slices, reduce heat to low and cook, covered, until frittata is cooked through.
Garnish with thinly sliced Prosciutto di Parma.