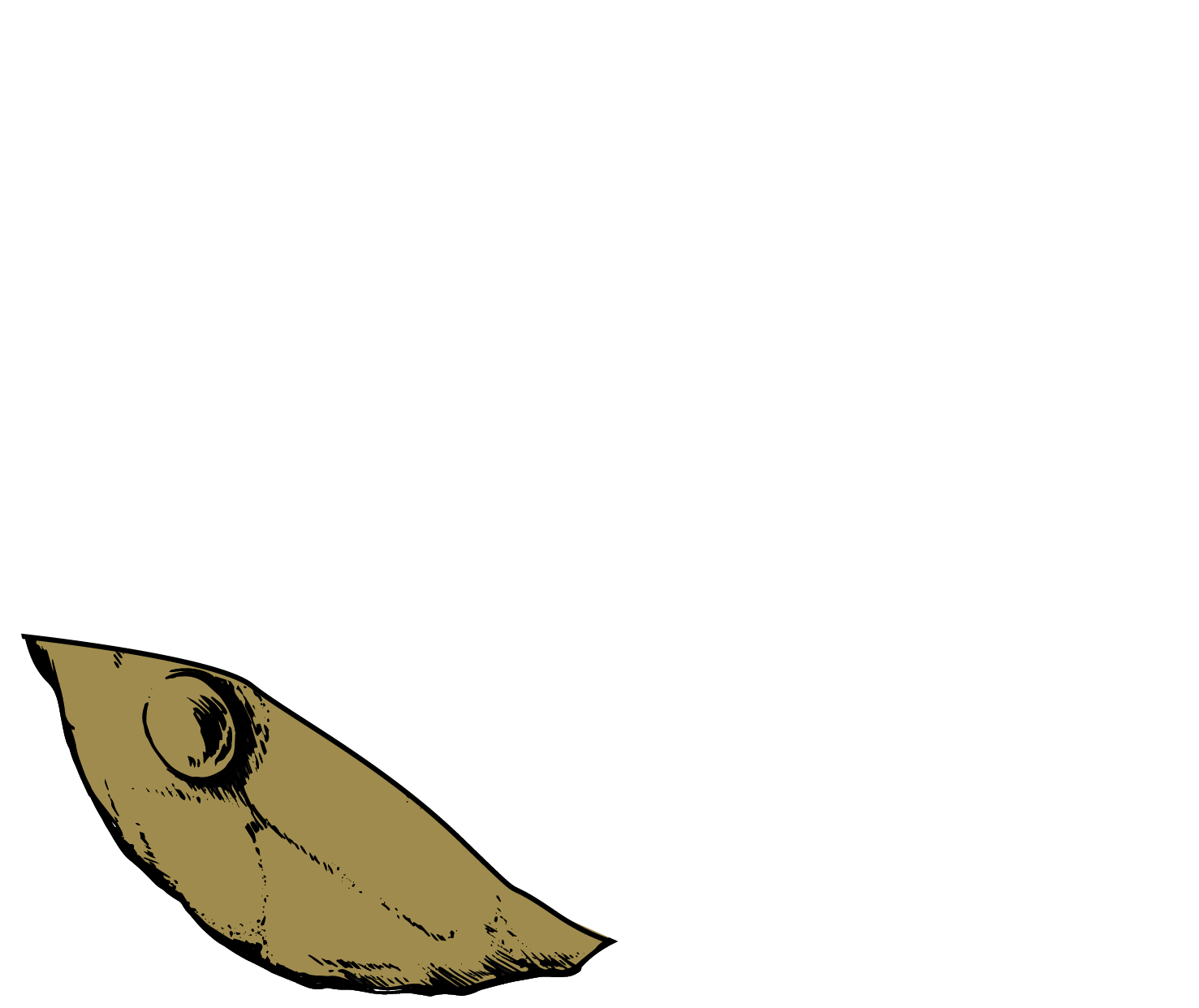 Using: The Bottom
Recipe courtesy of Chef Michael Pirolo
Servings/Yield 250-300 tasting size portions
This recipe, which uses the whole prosciutto leg is courtesy of our Prosciutto di Parma Specialist Chef Michael Pirolo of Macchialina in Miami, FL. It's set to be the center of any dinner conversation. The creamy, rich polenta is balanced perfectly with the delicate flavors of the diced Prosciutto di Parma, made from scraps held onto from slicing the whole prosciutto leg. Looking for a great addition to your guests' next meal that adds value and reduces waste? Look no further than this prosciutto recipe for a meal to remember.
Ingredients
1 pound yellow polenta bramata
3 quarts heavy cream
2 quarts whole milk
1-1/2 cups grated Parmigiano Reggiano
1/4 cup extra virgin olive oil
1 pound Prosciutto di Parma scrap meat
1 pound porcini mushrooms
1 bunch parsley
1/2 pound unsalted butter
2 cups chopped shallots
1 teaspoon fresh thyme leaves
Pinch chili flakes
2 cups chicken stock
Instructions
For the Polenta
Bring 3 quarts of heavy cream and 2 quarts of milk to a boil and season with salt. Whisk in slowly 500 grams of polenta bramata until its incorporated completely. Cover the pot with a lid and allow to cook for 3 hours stirring every 10 minutes as not to burn it. Once the polenta is cooked and completely smooth whisk in butter and grated Parmigiano Reggiano. Reserve until ready to serve.
For the Ragu
Dice prosciutto scraps and porcini mushrooms into very small pieces. In a large pan over medium high heat, sauté olive oil and add minced shallots, thyme leaves and a pinch of chili flakes. Add the prosciutto and the mushrooms and season with salt. Top with chicken stock to cover and finish with parsley.
Assembly
Plate about 4 ounces of polenta in the center of a bowl and top with mushroom ragu.