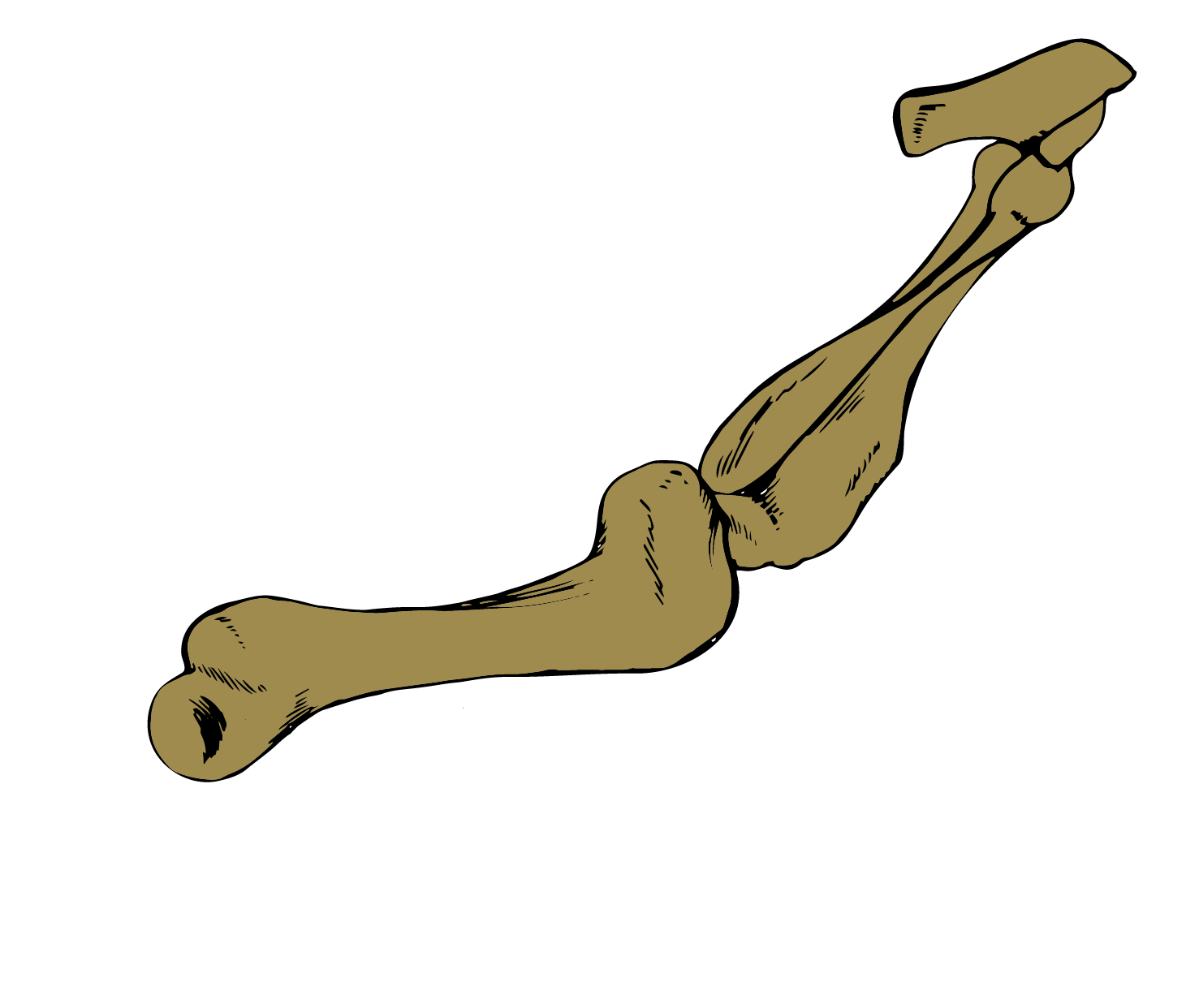 Using: The Bone
Recipe courtesy of Chef Sara Jenkins
Servings/Yield 9 Cups
Looking for a dish to keep your guests warm and cozy? Try offering them a warm, delicious bowl of Caldo Verde with Prosciutto Bone Broth. This traditional Portuguese recipe transforms ordinary chicken broth into a culinary delight thanks to the unique flavor of a Prosciutto di Parma bone, and the rich, smooth textures of kale and potatoes. This soup is the perfect dish to warm up on a cold, dreary day. If you haven't used a bone-in leg of Prosciutto di Parma lately, you can usually find a bone at a local butcher or specialty shop, or ask your supplier to purchase a bone-in leg.
Ingredients
1 Prosciutto diParma bone, most meat sliced off
8 cups chicken stock, preferably homemade
1/4 cup extra-virgin olive oil
2 cups yellow onion, finely chopped
1 small dried chile, such as chile de árbol
12 cups kale, stems removed and cut into 1-inch ribbons
4 cups Yukon gold potatoes, peeled and cubed
Instructions
Roast Prosciutto diParma bone in oven to remove remaining fat. Then simmer in stockpot and cover with the stock. Bring to a simmer and cook gently for at least 45 minutes and up to 90 minutes, until the broth is nicely infused with the prosciutto flavor.
Meanwhile, in a large heavy-bottomed saucepan, heat the oil over low heat.
Add the onion and cook, stirring until it is translucent but not browned. Add the dried chile and kale. Cook, stirring, until the kale is wilted, then add the potatoes.
Add the prosciutto broth and simmer slowly until the potatoes disintegrate and the kale is very well-cooked, about 45 minutes. Season with additional salt if desired.
Divide the soup among bowls, drizzle with oil and serve.