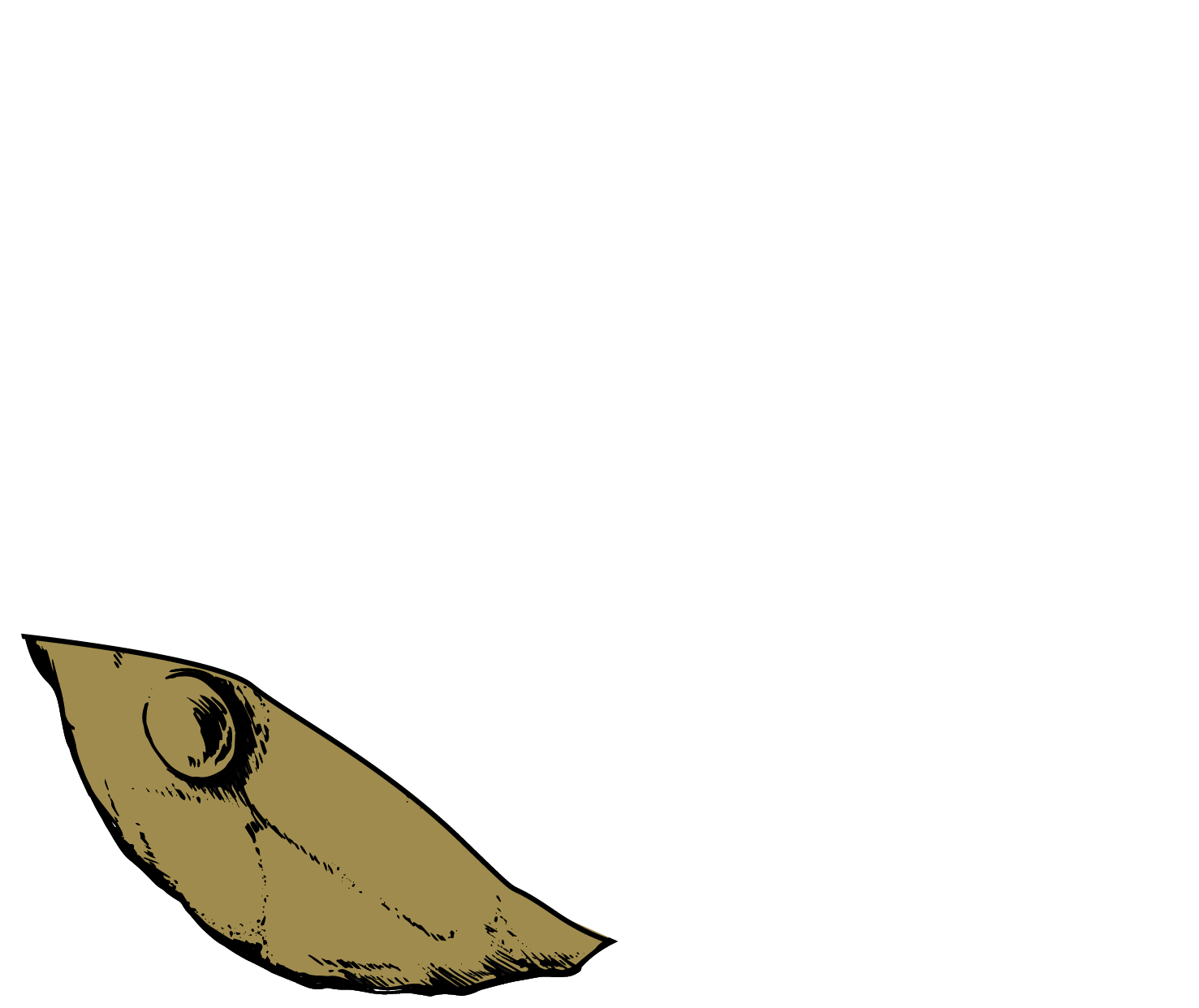 Using: The Bottom
Recipe courtesy of Chef Daniel Holzman
Servings/Yield 48 meatballs
Nothing beats a plate full of meatballs, especially award-winning ones! That's right, these bad boys took the cake in the StarChefs Whole Leg Recipe Contest from none other than Chef Daniel Holzman of The Meatball Shop. These braised beef and crispy prosciutto meatballs are sure to leave a mark, as they'll melt in your guests' mouths. Packed with flavor from the whole prosciutto leg, these meatballs include the fat, skin, and bones. Each part of the prosciutto leg adds its own unique flavor, making the dish complex and delicious. The fat provides a buttery and sweet taste, while the skin and bones are the perfect addition to stocks or sauces as they add an earthy essence. Garnished with crispy prosciutto, freshly cut vegetables and homemade sauce… what could be better?
Ingredients
For the Sauce
1/3 cup olive oil
1 large red onion, chopped
2 carrots, chopped
1 bulb fennel, chopped
10 cloves garlic, gently crushed
1 prosciutto knuckle
Two 10-inch strips of Prosciutto di Parma skin, quartered
1 large sprig oregano
1 bay leaf
Red pepper flakes
Two 18-ounce cans peeled tomatoes, crushed by hands
Salt to taste
For the Meatballs
12 ounces ground pork shoulder
1 1/4 pounds ground 80/20 beef chuck
1/4 cup rendered Prosciutto di Parma fat
4 ounces Prosciutto di Parma, finely chopped
1 cup finely chopped parsley
2 teaspoons ground fennel seed
1 pinch red pepper flakes
2 teaspoons salt
3 tablespoons finely chopped fresh oregano leaves
1 cup whole milk ricotta
1 cup plain Italian-style breadcrumbs
2 eggs
For Assembly
4 thin slices Prosciutto di Parma
1 pinch red pepper flakes
1 small chunk Grana Padano, shaved with a peeler
Instructions
For the Sauce
In a large, heavy pot, over high heat, heat oil and cook onion, carrots and fennel until caramelized. Add garlic, prosciutto knuckle and skin and cook until garlic just begins to brown. Add remaining ingredients and season with salt; bring to boil, decrease heat, and simmer 30 minutes, stirring frequently. Keep warm.
For the Meatballs
Heat oven to 350°F. In a large bowl, combine all ingredients. Roll mixture into golf-ball size meatballs (about 2 ounces each) and line them up in a 9-inch by 13-inch, deep baking dish; roast 15 minutes. Remove the knuckle, skin, bay leaf, oregano from the sauce; ladle over meatballs. Roast until tomatoes begin to brown, about 45 minutes to 1 hour. Keep warm.
Assembly
Heat oven to 350°F. On a sheet pan lined with parchment paper, place the slices of prosciutto. Place another sheet of parchment on top, followed by another tray. Bake until brown and crisp, about 20 minutes. Serve the meatballs with the sauce and garnish with crispy prosciutto and Grana Padano.